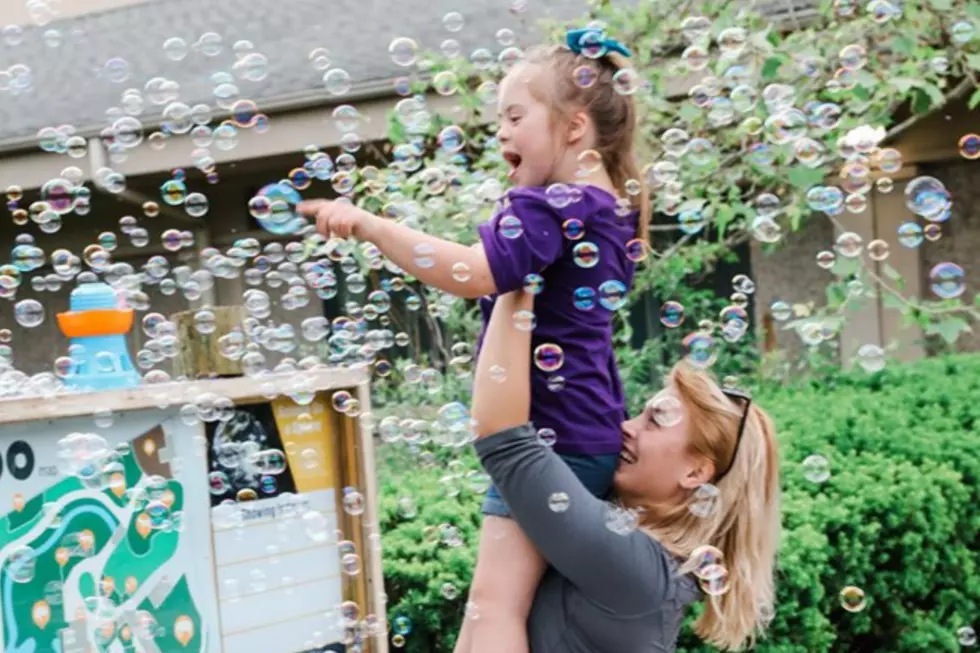 13th Annual Dream Night at Buttonwood Park Zoo [PHOTOS]
Buttonwood Park Zoo Dream Night 2019
Bubbles and the smell of cotton candy filled the air at the Buttonwood Park Zoo on Friday, June 7 during the 13th annual DreamNight.
This free, invitation-only event was open exclusively to families of children with chronic healthcare needs and disabilities. Over 450 people attended the event, which was a birthday party theme to honor the Zoo's 125th-year celebration.
The Buttonwood Park Zoological Society works with service providers from Meeting Street/Schwartz Center, Boston Children's Hospital – Dartmouth, 21 FrienDS, Kennedy Donovan Center, and Crystal Springs School.
Buttonwood Park Zoo Dream Night 2019
Pizza, a birthday party staple, was provided by New Bedford Domino's; colorful cupcakes were donated by Shaw's Supermarket and D & J Entertainment provided the music and a photo booth. Guests were excited to spot some of their favorite characters, like Elsa, Buzz Lightyear or Superman, courtesy of A Piece of Cake Parties.
DreamNight, an international project started in the Netherlands in 1996, is an exclusive evening at zoos and aquariums where children with special health care needs such as cerebral palsy, spina bifida, and developmental conditions, can enjoy a fun-filled evening with their families. DreamNight takes place the first Friday in June annually; close to 200 zoos and aquariums worldwide participated in the event this year. For children who face the challenges of physical disability or severe illness, a trip to the zoo or aquarium can present significant obstacles. DreamNight lifts the concern for social stigma and provides a fun night for all.
The Buttonwood Park Zoo is home to two wheelchair accessible amusement rides, the BayCoast Bank Black Bear Express, and the Wildlife Carousel, making DreamNight even more special for kids with physical disabilities. This is the 13th year Buttonwood Park Zoo and Zoological Society have hosted this international project.
More From WBSM-AM/AM 1420