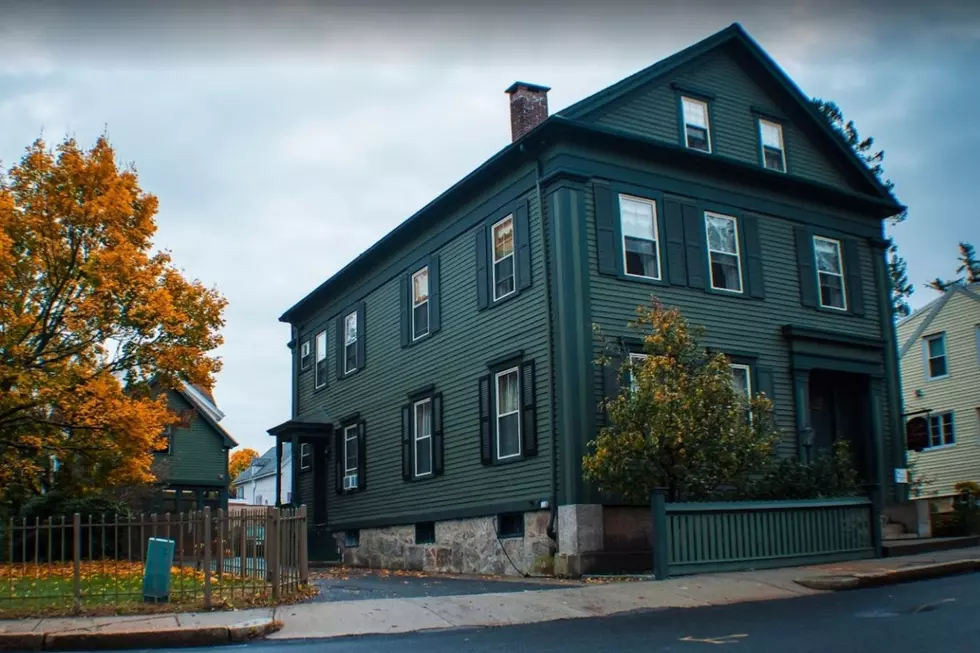 You Can Now Take a 3D Tour of the Lizzie Borden House From Home
Greg Roache via Google Maps
Please don't judge me, but I've never been to the Lizzie Borden house. I know, it's crazy that someone who has lived on their SouthCoast her entire life and spent a morbid amount of her childhood singing, "Lizzie Borden took an ax," has never set foot inside the infamous house. I honestly could not tell you why I haven't gone either. It could be because I'm more than slightly afraid of ghosts and find it all a little creepy. However, news broke that the bed and breakfast is going on the market, and now I'm wondering what the inside looks like.
Fortunately for my curiosity, the sales listing for the Lizzie Borden House was released today. Since this listing also includes a 3D tour, that means you can now take a 3D tour of the Lizzie Borden murder house right from your own home. Please keep in mind that this 3D tour only shows you the rooms, and it's not like the actual two-hour tour they offer at the house. If you're interested in all of the historical information about the family, the murders, and the trial, please click HERE to see the museum's website. There may be a delay due to the pandemic, but I've heard it's worth it for those who want to dig deeper.
Click HERE for the 3D tour.
Lizzie Borden's Maplecroft Is Back on the Market in Fall River
Enter your number to get our free mobile app
More From WBSM-AM/AM 1420