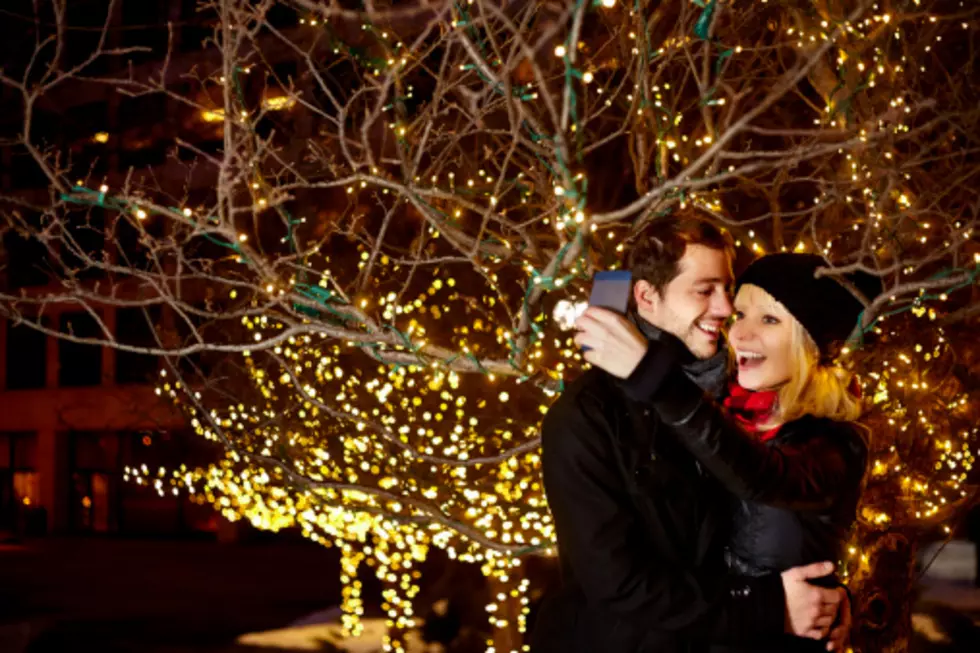 Where You Can See Christmas Lights This Weekend
Photo by Kevin Kozicki of Getty Images
This is going to be a busy weekend with Holiday Events and Christmas Lightings in a number of places.
It all starts Friday night with the Cove Street Neighborhood Group. They will have a tree lighting at 5:30 p.m. at the park on the corner of Ruth and Salisbury Streets.
In Fairhaven, the North Fairhaven Improvement Association will light Benoit Square at Main and Adams Streets. That starts at 6:00 p.m.
The Downtown Holiday Stroll will take place Saturday and Sunday. It runs from noon to 4 p.m.
The City of New Bedford will have the lighting of the officials city Christmas tree at 4:30 p.m. The tree is at City Hall Plaza. Musicians from New Bedford High School will perform.
Safe Zones is having their 4th Annual Fill The Bus Toy Drive Saturday from 8 a.m. to 8 p.m. The goal is to fill three school buses with toys. Tremblay bus will provide buses at the Main Police Station at 871 Rockdale Ave, at Police Stations 2 at 168 Cove St and at Police Stations 3 at 781 Ashley Blvd.
Sunday night will be the lighting of Clasky Common Park. That starts at 5:00 p.m.
And the North End Neighborhood Association Tree Lighting will be Sunday at 6:15 p.m. at  Fire Station # 5, 3665 Acushnet Avenue
More From WBSM-AM/AM 1420