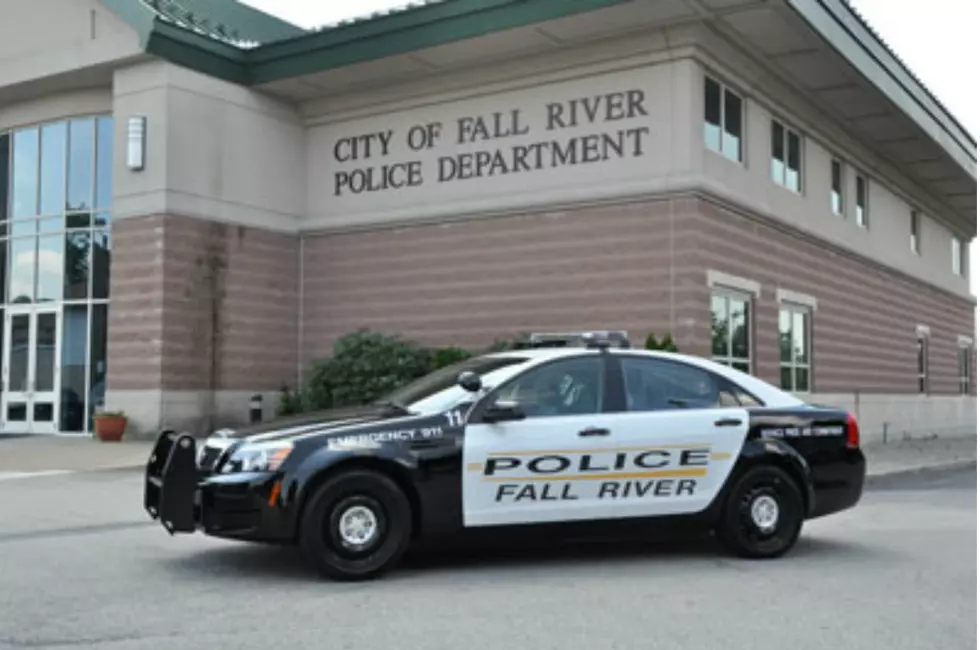 Westport Woman Charged with OUI after Hitting Unmarked Police Car
Courtesy Fall River Police
FALL RIVER — A Westport woman has been charged with driving under the influence of drugs, after police say she crashed into an unmarked vehicle carrying three Fall River Police detectives.
Fall River Police say that at approximately 9:30 a.m. Wednesday morning, three Fall River Police detectives were traveling south on Plymouth Avenue, near the intersection of Rodman Street.
At that time, a brown Dodge pickup truck operated by 60-year-old Colleen Furtado of Westport was traveling north on Plymouth Avenue. Police say Furtado's vehicle mounted the median strip and then struck the unmarked Chevrolet Impala police vehicle in which the detectives were traveling.
Furtado and the three detectives were transported to an area hospital and treated for non life-threatening injuries.
Furtado has been charged with operating a motor vehicle under the influence of drugs, as well as negligent operation of a motor vehicle.
More From WBSM-AM/AM 1420