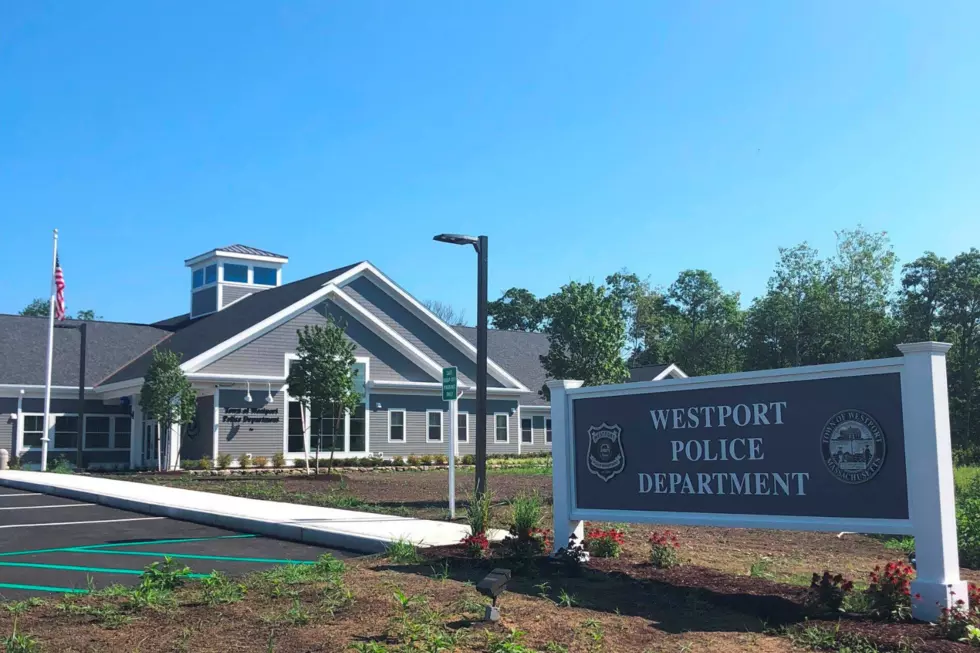 Westport Police Detective Under Internal Investigation, Placed on Paid Leave
Westport Police Department/Facebook
WESTPORT — A longtime Westport Police officer has been placed on administrative leave as the department conducts an internal investigation over his "consensual relationship with two women."
In a statement issued to WBSM News, Westport Police Sgt. Christopher Dunn said, "Westport Police (were) made aware that a member of the department, Detective Jeffrey Majewski, was involved in a consensual relationship with two women. If there is any violation of departmental policy, it will be handled accordingly. At this time, we have no reason to believe that he violated any criminal law."
Det. Majewski has been placed on paid administrative leave pending the outcome of the investigation, Dunn said.
Majewski issued his own statement to the media, stating, "I was told by an ex-girlfriend that she wouldn't be happy until I've lost my job and ended up on the other side of the news. I understand why I have been placed on leave, and it is my hope that the facts come out after the investigation."
Dunn declined to give any further details on the situation at this time.
"Particularly to look after those who expressed the desire to be confidential and to protect the privacy and rights of all parties, there is no further comment," he said.
Enter your number to get our free mobile app
More From WBSM-AM/AM 1420