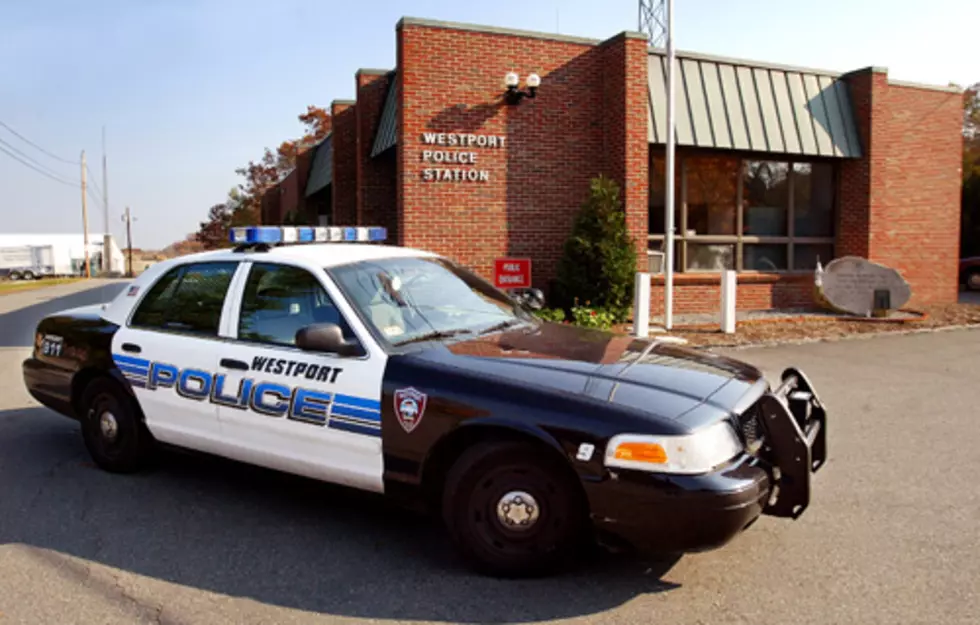 Westport Minor Earns Criminal Summons for Lewd Behavior
Westport Police
WESTPORT — Westport Police have issued a criminal summons to a young male for lewd behavior after he allegedly exposed himself to a 59-year-old woman in her driveway.
On Aug. 19, police received a complaint from a woman who said that she was walking near her house in the area of 300 Old County Road and saw a white Lexus driving slowly towards her.
The car pulled into her driveway and stopped with the passenger window down, the woman told police.
Police said the woman asked the teen if he needed help, and he pointed in the direction of his lap, where she saw him playing with his genitalia.
Although she was shocked, the woman told police she tried to photograph the male, who hit a stone wall in the yard before fleeing the area.
The woman was able to give police the license plate number so they could investigate the allegation.
Police said a criminal summons has been issued to the boy for charges of accosting, open and gross lewdness, and leaving the scene of property damage.
LOOK: Westport Man Creates Massive Sand Sculptures on Cherry and Webb Beach
Richard Huggins has been creating sand sculptures for the past 45 years and uses SouthCoast beaches as his canvas.
The Ultimate A-Z Apple Picking Guide for Massachusetts and Rhode Island
Apple picking is classic fall family fun and there are lots of farms to visit across Massachusetts and Rhode Island. So whether you want a road trip or to just stay close to home, here are all the apple orchards you can pick from this season. Just click on each one to find out more.
More From WBSM-AM/AM 1420