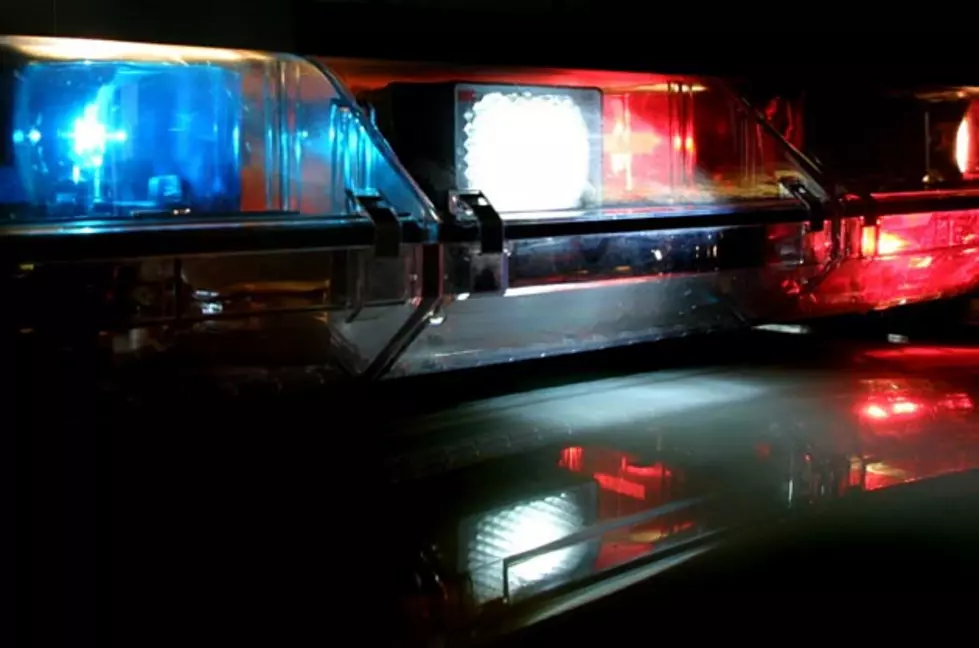 Two Seriously Injured As Car Crashes Into New Bedford Home
Getty Images
NEW BEDFORD - An impromptu lesson in driving went horribly wrong in New Bedford's North End Monday night.
New Bedford Police say a 19-year-old man had allowed a 16-year-old male juvenile to drive his car in the parking lot of Normandin Middle School around 9 P.M. Monday night. The 16-year-old accelerated west through the parking lot and jumped the curb, taking out a sign post and then crashing into a home at 119 Orleans Street. The car drove through the front porch and damaged a section of the foundation.
Both males in the car were transported to Rhode Island Hospital with serious injuries.
As police were investigating the accident, an odor of natural gas was detected. Eversource was called to the scene to shut off gas service to the home until the leak could be repaired.
The accident remains under investigation.
More From WBSM-AM/AM 1420