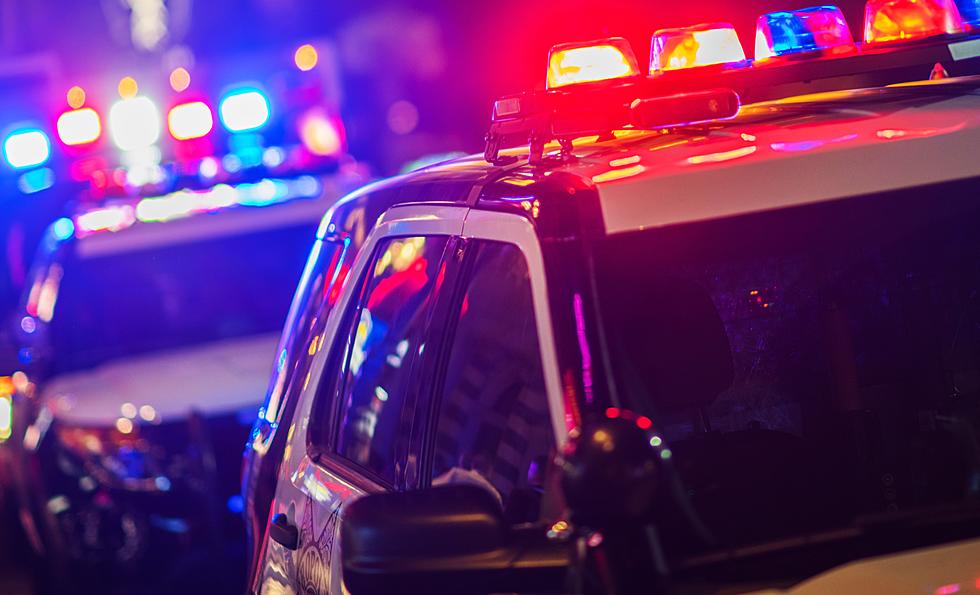 Two People Shot Near Temple Landing in New Bedford
Getty Images/iStockphoto
Update, 7:50 a.m.: Police have confirmed that two male individuals were shot and injured late Monday night near Temple Landing, an apartment complex not far from downtown New Bedford.
Police responded to the area of Elm and Ash Streets August 24 at around 11:50 p.m., New Bedford Police Department spokesman Lt. Nathaniel Rodriguez confirmed this morning. Both parties were treated at Saint Luke's Hospital and their injuries appear to be non-life-threatening, Rodriguez said.
New Bedford police are actively investigating the incident, with no word yet of any arrests.
Scanner traffic last night indicated that at least one victim was transported to Saint Luke's Hospital in a private vehicle. Overnight there was a heavy police presence at both Temple Landing and at Saint Luke's.
Enter your number to get our free mobile app
More From WBSM-AM/AM 1420