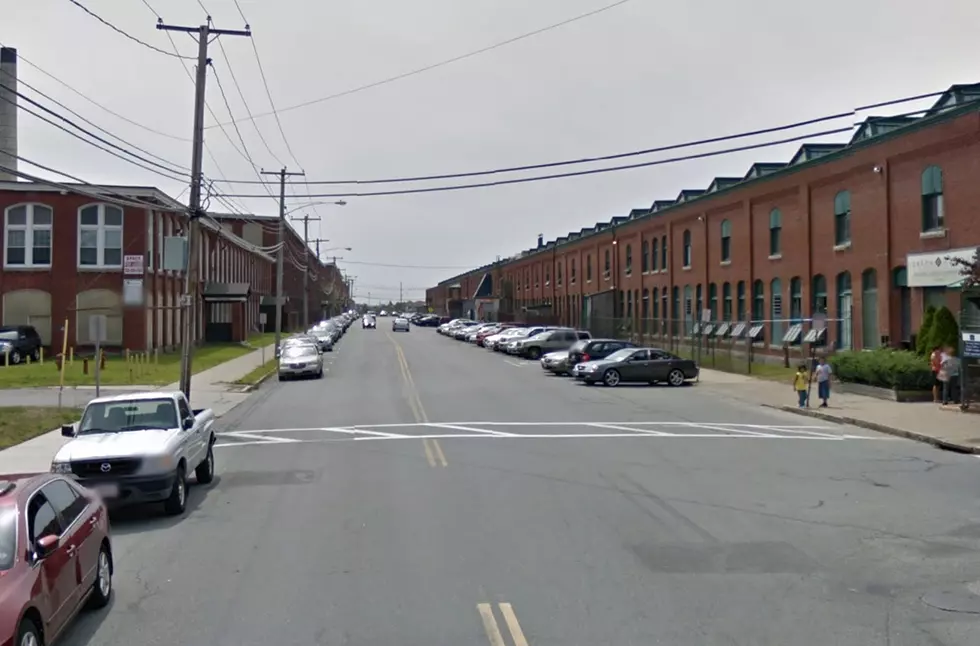 Two Drivers Hurt, Dog Ejected in Rollover Crash in New Bedford
Google Maps
NEW BEDFORD - Two drivers and a dog are receiving medical care following a rollover crash in New Bedford on Monday.
New Bedford Police responded to a car accident at around 6:13 p.m. on Monday near 689 Belleville Avenue. At the scene, police observed a 2003 Honda Accord that had rolled over onto its roof against a parked vehicle. Another vehicle was located about 20 feet from the Accord.
Witnesses told police that the Accord had been driving around the corner at a high rate of speed when it crashed into the second vehicle, a 2006 Toyota Camry. The collision caused the Accord to roll over, injuring the driver and ejecting a dog.
The driver of the Accord was transported to Rhode Island Hospital, while the driver of the Camry was transported to St. Luke's Hospital. The dog was taken to Swansea Animal Hospital. Conditions of the victims are unknown at this time.
The driver of the Accord will be cited for operating to endanger and marked lanes violations.
More From WBSM-AM/AM 1420