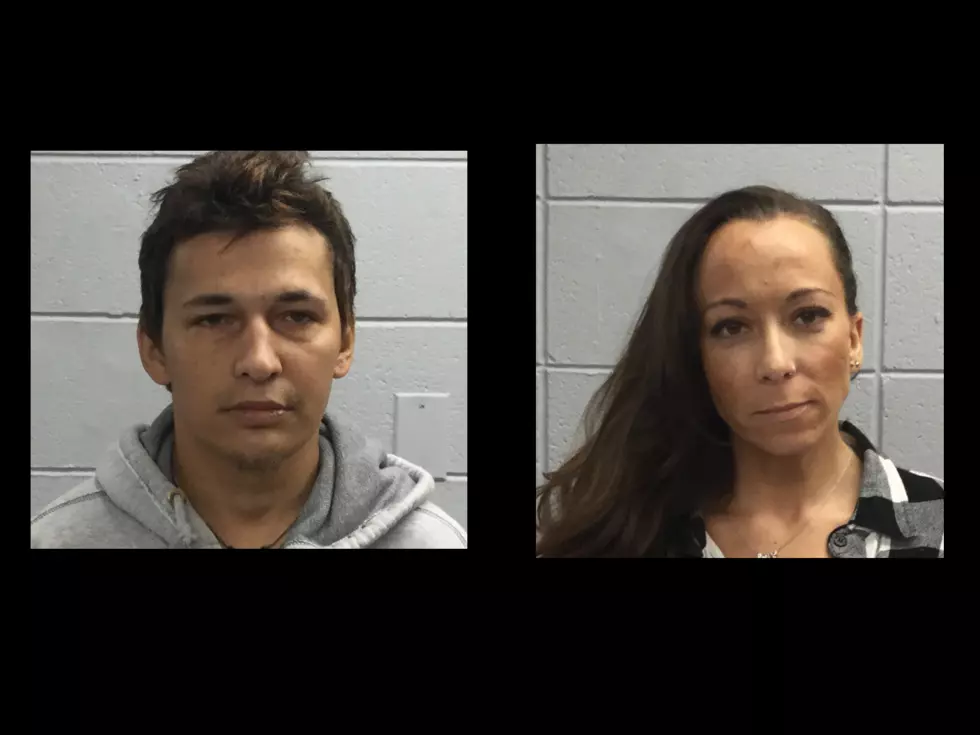 Two Arrested in Wareham, One Held Without Bail
Wareham Police Dept.
WAREHAM — On Monday at about 12:45 p.m., an officer observed a male passenger in a vehicle on Narrows Road that he knew was a wanted individual.
He conducted a motor vehicle stop and arrested, Shaw Rose, 31, of 23 Gardonia Street Wareham, who had an active arrest warrant.
Later at about 2:15 p.m., the officer and detectives went to 23 Gardonia Street and arrested Jasmin Endisch, 32. Ms. Endisch had 7 outstanding warrants for her arrest and was placed into custody without incident.
She is being held without bail at Wareham Police headquarters pending her appearance in Wareham District Court on Tuesday.
Detectives had developed information that there were two wanted individuals staying at the Gardonia Street home and the arrests today are a result of that investigation.
Wareham Police Department
More From WBSM-AM/AM 1420