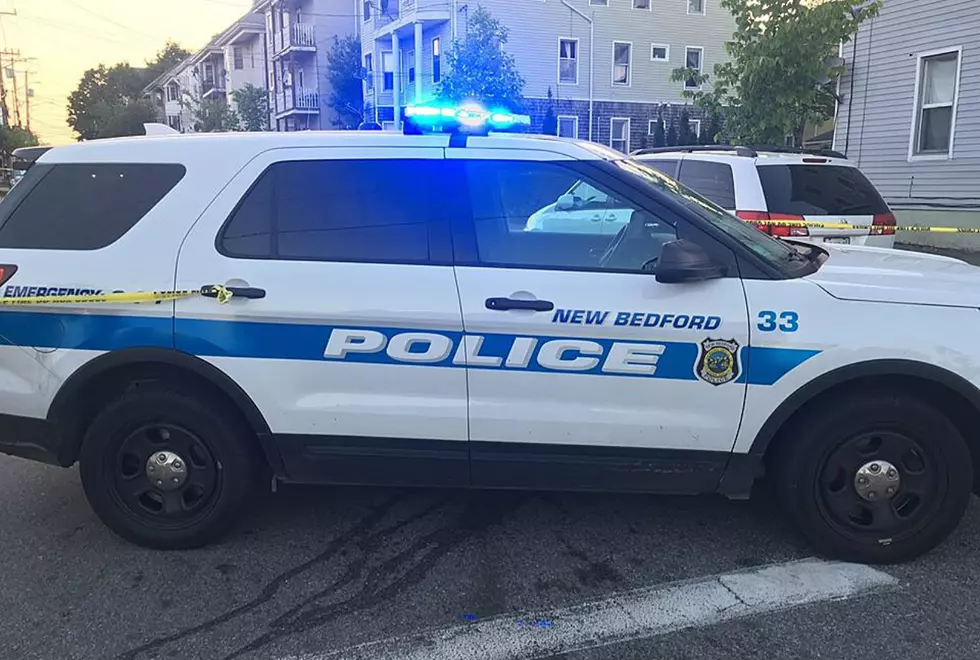 Three New Bedford Residents Arrested on Drug Charges
New Bedford Police. Tim Dunn/Townsquare Media.
NEW BEDFORD — New Bedford Police have arrested three people on drug charges in separate incidents.
At approximately 1:54 p.m. on Monday, police saw a woman engage in possible drug activity. Police approached the woman, Brenda Lee Bean, 51, of New Bedford, and found she had an outstanding warrant for her arrest. Police also found cocaine in her possession. Bean was arrested and charged with possession of a Class B drug and on the outstanding warrant.
Around 5:41 p.m., police pulled a vehicle over near 392 Ashley Boulevard, with the driver displaying what police described as suspicious behavior. A search of the car revealed the driver, Jeffrey Blier, 40, was in possession of Clonodine. He was arrested on a charge of possession of a Class E drug.
Police later saw a car at 425 Cottage Street at 7:44 p.m. that was partially parked in a driveway but was also obstructing a sidewalk. Police identified the driver as John DeMello, 30, and found cocaine in his possession. He was arrested on possession of a Class B drug and on a warrant, as he also had an outstanding warrant for his arrest.
All three individuals are from New Bedford.
More From WBSM-AM/AM 1420