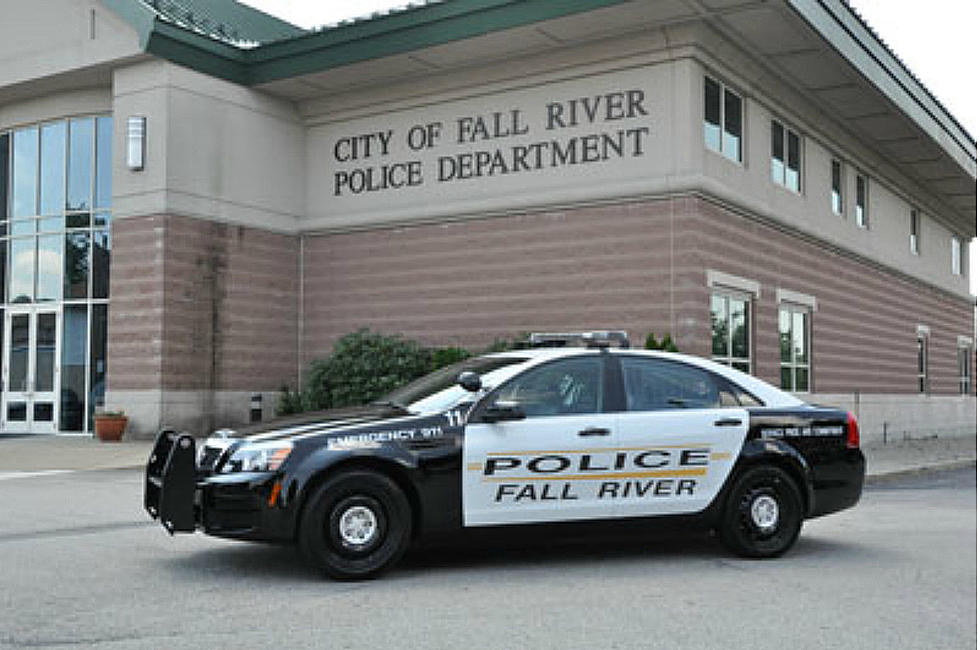 Three Hospitalized in Fall River Shooting
UPDATE (11:30 a.m.): The three victims are now reported to be in stable condition. In addition, Fall River Police say this was not a random act, but rather a targeted incident with the shooter and all victims placing themselves in the area at that time.
FALL RIVER — Fall River Police are investigating a shooting last night in that city.
At about 11:15 pm last night, police responded to the area of 164 Tremont Street for a report of multiple shots fired. They say further information was gathered by the victims, who also called 911, and officers were able to find the victims of the shooting in a vehicle on Columbia Street.
Officers also located nine 7.62-caliber shell casings in that area.
Three adult victims, two males and one female, were transported to Rhode Island Hospital. They are reported to be in serious but not life-threatening condition.
Police say the investigation is ongoing and anyone with information should contact the Fall River Police Major Crimes Division at (508) 324-2796 or anonymously on the TIPS line at (508) 672-TIPS (8477).
More From WBSM-AM/AM 1420