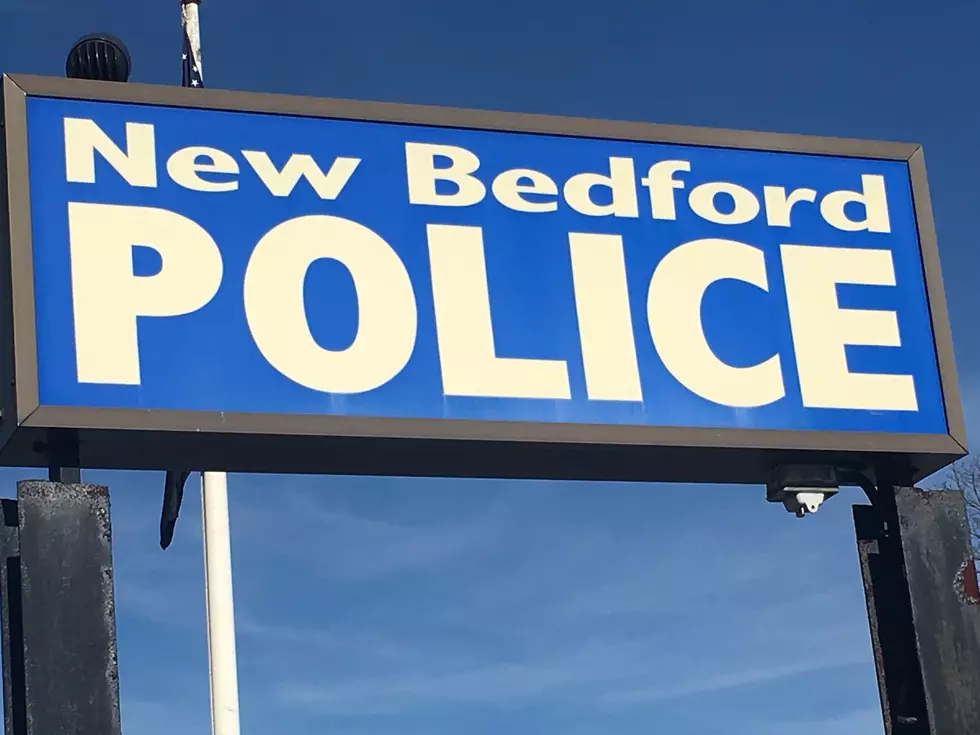 The City Council Is Silent on Police Crisis [OPINION]
Townsquare Media
A friend emailed from out west to ask why everyone wants Police Chief Joseph Cordeiro fired. I couldn't answer the question because I don't know that everyone does.
We certainly know that the New Bedford Police Union wants Cordeiro to quit or be fired. That was made clear in a lengthy letter to Mayor Jon Mitchell last week.
The union, which is negotiating a new contract with the Mitchell Administration, has a laundry list of reasons why it is unhappy with Cordeiro – but Mayor Micthell says he continues to have full confidence in the chief and has no plans to dismiss him. Meanwhile, Cordeiro says he's not going anywhere and suggests that calls for his head are merely a negotiating tactic.
I've not seen Hong Kong-style protests outside of City Hall demanding Cordeiro be removed, nor has there been a groundswell of support for the union's demand on my radio program, so it is difficult to gauge where the public is on this.
Also missing from the chaos is any comment from the city council. The gang of 11 appears to be eager to avoid this hot potato and instead let Mitchell deal with it. I recall when Cordeiro was appointed chief there was praise from all corners, but now that he is under attack by the rank and file in blue the silence is deafening.
Reaction to the union's demand has been slow, but hell, the Standard-Times didn't even report it until two days after the fact. I can't imagine what else the paper might have been preoccupied with that was more important.
The news that the police union was demanding the police chief's head fell smack dab in the middle between Christmas and New Years Day.
Let's hope that among the first orders of business councilors address upon beginning the new term is the crisis with the police department.
As I stated last week when discussing this issue, we can't go on like this forever. This problem must be fixed and soon.
Barry Richard is the host of The Barry Richard Show on 1420 WBSM New Bedford. He can be heard weekdays from noon to 3 p.m. Contact him at barry@wbsm.com and follow him on Twitter @BarryJRichard58. The opinions expressed in this commentary are solely those of the author.
Enter your number to get our free mobile app
More From WBSM-AM/AM 1420