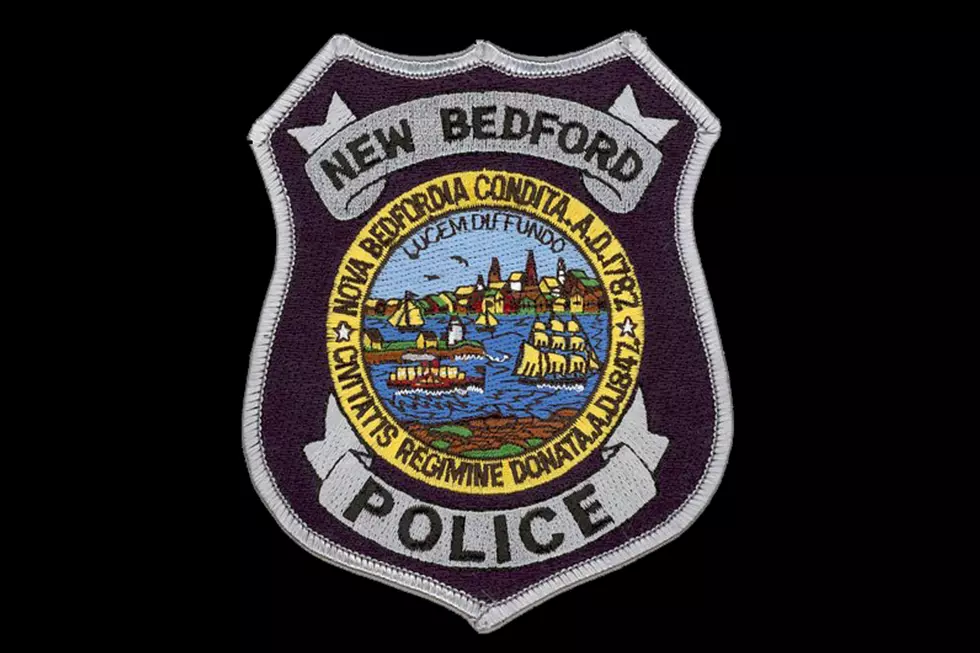 Terms Reached in Long-Debated New Bedford Police Union Contract
New Bedford Police Department
NEW BEDFORD - It's been two years in the making, but the City of New Bedford and the union for the police force have agreed to terms of a contract that retroactively begins in 2016.
Negotiators for both entities have agreed to terms that include a 1.5% raise for police officers on January 1, 2017, and another 1.75% raise that was to go into effect on January 1, 2018.
The New Bedford City Council has already appropriated the necessary $680,000 for the cost of the contract in Fiscal Year 2018.
The contract also strengthens the residency requirement for police officers, requiring officers to remain New Bedford residents for no less than ten consecutive years of their employment, rather than a four-year requirement.
In a written statement, Police Chief Joseph Cordeiro says "This is a fair settlement that accommodated the needs of the community and the department as well as the new bedford police union. I have the utmost respect and appreciation for the men and women of our department, and for the work they do every day. This is a win all around."
"We reached a fair agreement that recognizes the dedicated service of our police officers, while also taking into account the interests of taxpayers. Both sides bargained in good faith, and the outcome reflects the willingness of City and union negotiators to find common ground," said Mayor Jon Mitchell, also in a written statement.
Calls to the New Bedford Police Union seeking comment on the new contract have not been returned to WBSM News.
More From WBSM-AM/AM 1420