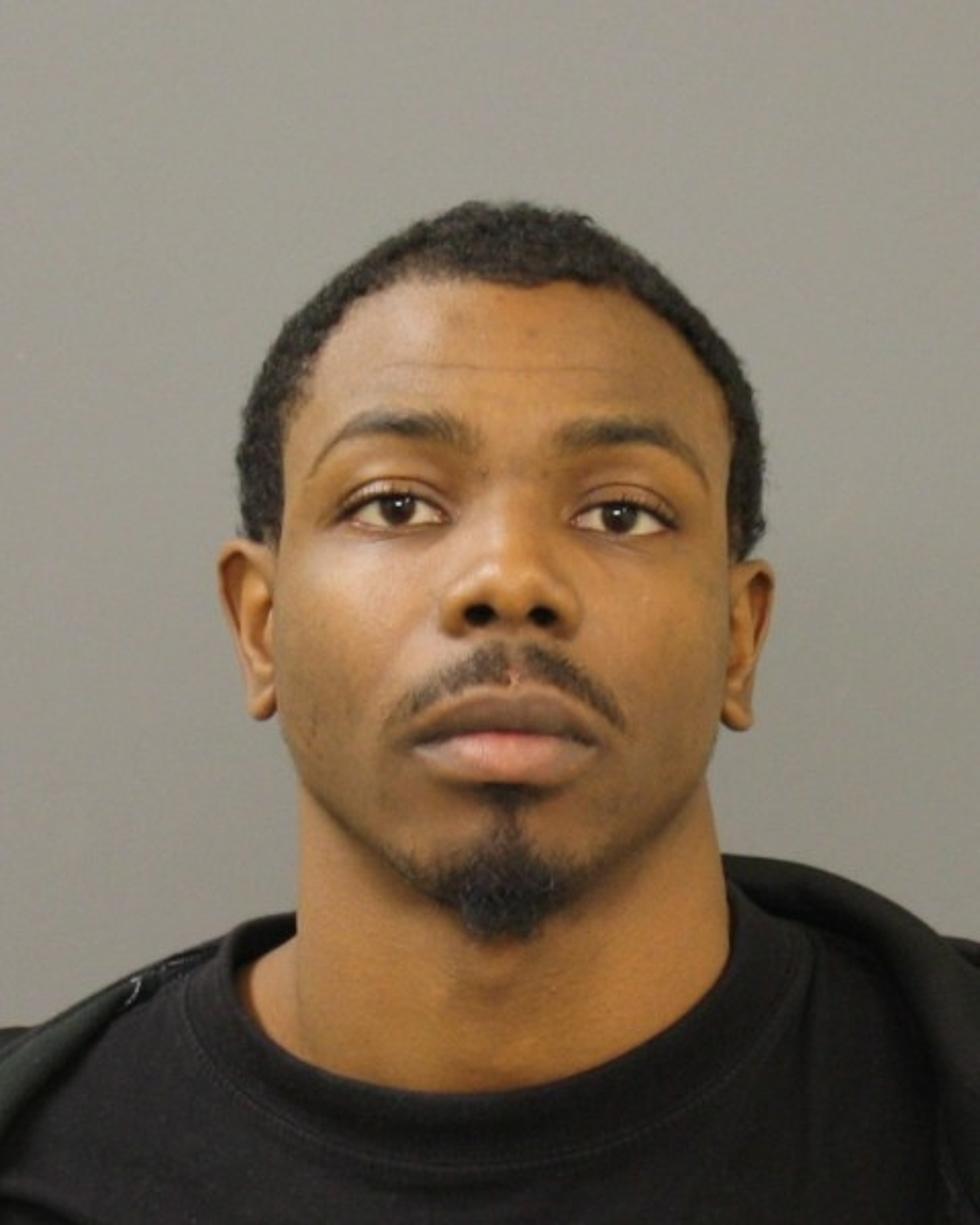 Tennessee Man Wanted For Violent Crimes Picked Up In New Bedford
Photo from New Bedford Police
A man wanted for violent crimes in Tennessee was picked up Friday morning in New Bedford.
Lt. John Chaves tells WBSM News, police responded to the homeless shelter on Eighth Street Friday on a report of a disruptive occupant. When police arrived they were told the man had left the shelter.
Police began searching the Downtown area, and picked up Dontel Morgan of Memphis, Tennessee in the vicinity of 263 Acushnet Avenue.
Morgan is wanted in Tennessee on charges of kidnapping and aggravated sexual assault while armed. A spokesman for the District Attorney says Morgan waived extradition and will be returned to Tennessee.
More From WBSM-AM/AM 1420