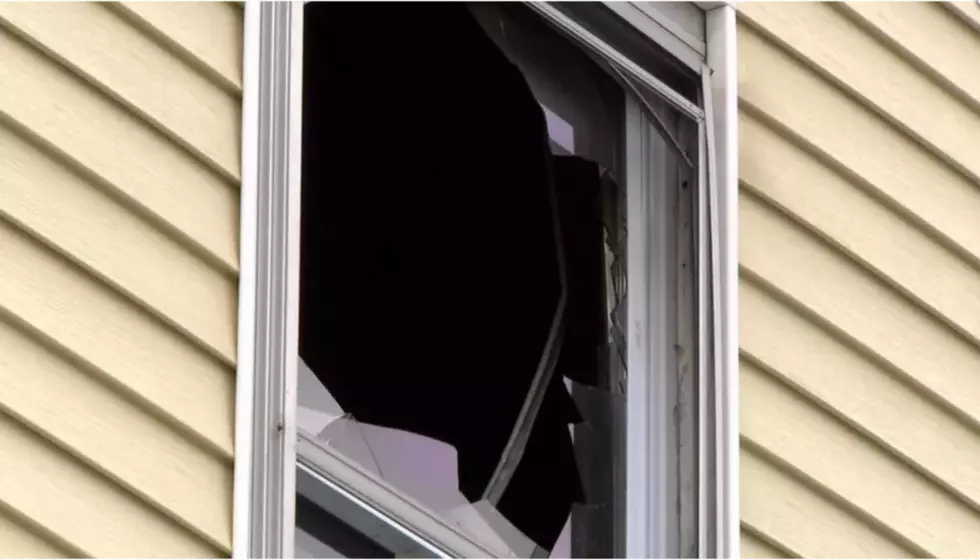 Celebrating a Fall River Teen Hero on National Siblings Day
Courtesy ABC6
Some heroes don't wear capes. Take a 14-year-old girl from Fall River, who is a true hero after some quick thinking and action. The teenager saved herself and her two siblings from a house fire on in the early hours of last Saturday morning.
The Fall River Fire Department said the fire started when an unattended basket of laundry went up in flames because it was too close to a space heater. The children were cut off from their parents, because the flames spread too quickly within the house.
Her parents did manage to get out of the burning house on Hope Street using the front exit, but flames prevented the rest of the family from leaving the same way. This is where the young girl deserves accolades for her clever and courageous idea.
She went back to her room as the flames were exploding out the living room windows, took all the cushions she could find, and tossed them out of her second story bedroom window. Then she took a bed sheet and held onto it tightly as her siblings climbed down the sheet as best as they could. The two little ones made it! She then jumped out of the window herself, and had to use the pillows to help break the fall.
Like me, the Fall River firefighters were so impressed by this young lady's quick thinking. Between using the cushions as a soft landing and lowering the kids from the bed sheet, she has inspired us with her bravery and resolution!
Let's all honor how this young girl protected her loved ones on this #NationalSiblingsDay!
Phil Paleologos is the host of The Phil Paleologos Show on 1420 WBSM New Bedford. He can be heard weekdays from 6 a.m. to 10 a.m. Contact him at phil@wbsm.com and follow him on Twitter @PhilPaleologos. 
More From WBSM-AM/AM 1420