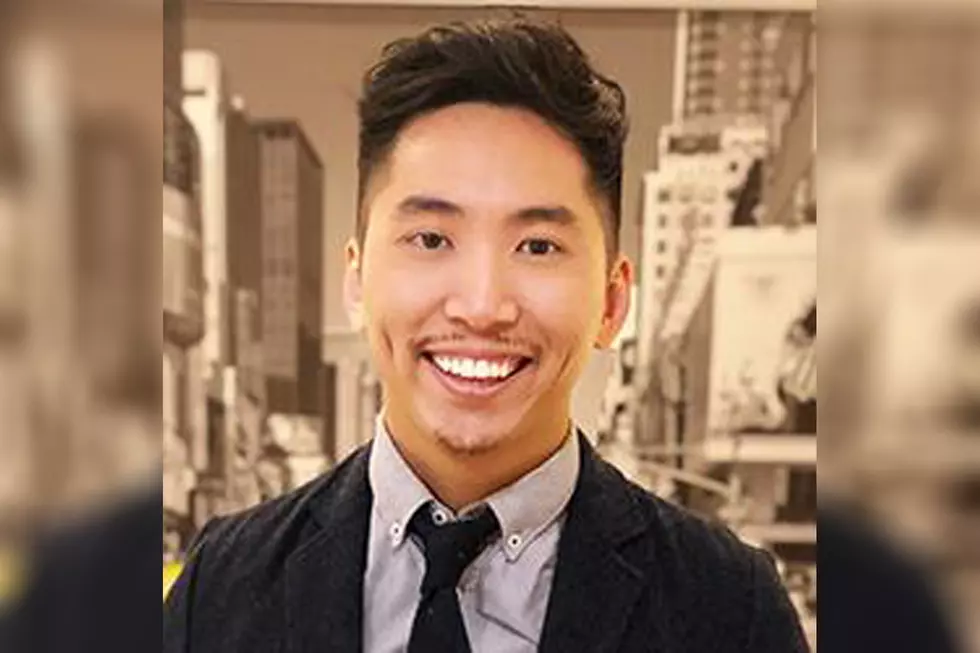 Teacher of the Year Is Booster of NBHS [TOWNSQUARE SUNDAY]
via NewLeadersCouncil.org
Takeru Nagayoshi says he has great respect for New Bedford High School and its students.
Nagayoshi, the 2020 Massachusetts Teacher of the Year and a Horace Mann Award Winner, is an Advanced Placement English teacher at the high school.
Interviewed this week on Townsquare Sunday, Nagayoshi praised the school's academic courses, sports programs, and non-academic activities like performing arts and music.
Nagayoshi also discussed the frustration teachers feel with remote learning, and what he felt was unfair criticism of NBHS several years ago in the media, when the turnaround plan was being implemented.
His interview can be heard here:
Townsquare Sunday is a weekly public affairs program highlighting individuals and organizations working to make Greater New Bedford a better place to live.
Enter your number to get our free mobile app
More From WBSM-AM/AM 1420