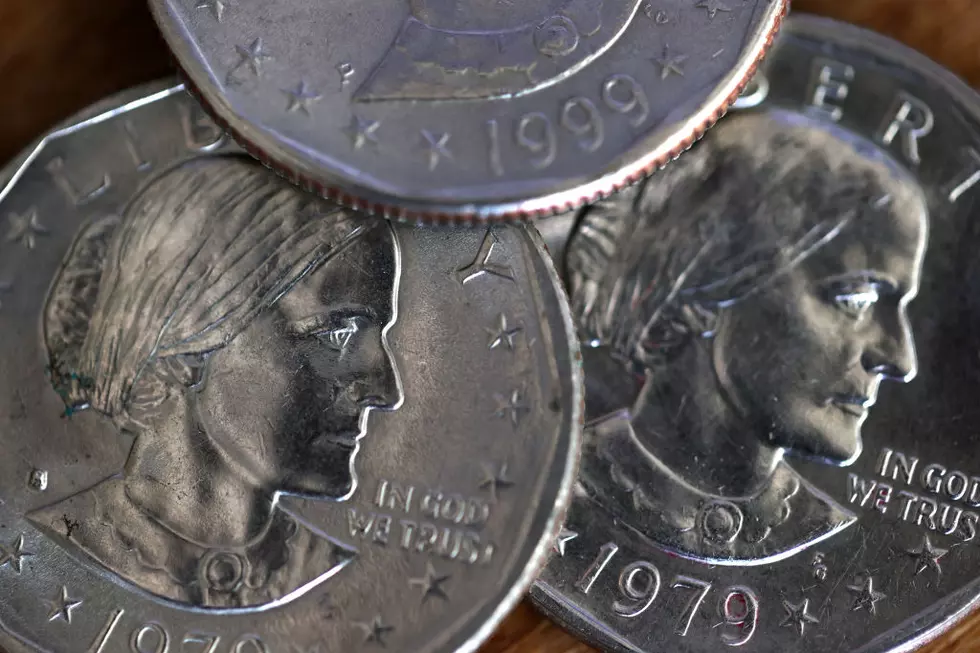 Susan B. Anthony Pardon No Political Ploy [OPINION]
Getty Images
The New York Times has criticized President Donald Trump for pardoning women's suffragist Susan B. Anthony. The paper suggests Trump only pardoned Anthony to improve his standing with women heading into the November election. The "Gray Lady" is getting a little long in the tooth these days.
Susan B. Anthony was arrested and fined $100 for illegally voting in 1872. The gentler sex wasn't allowed to cast a ballot in a national election back then. It wasn't until August 18, 1920 – 100 years ago yesterday – that the 19th Amendment was ratified, giving women the right to vote. 
Trump's pardon of Susan B. Anthony was symbolic, but it provided an opportunity for liberal columnists like Maggie Haberman and Katie Rogers to skewer him for attempting to bolster his standing with women. They called it "an effort to distract from the Democratic National Convention and narrow the historically large gender gap that has him trailing Joseph R. Biden Jr. in the White House race."
How cynical can you be? And how insulting to women. 
Do Haberman and Rogers believe that women are going to flock to Trump because he pardoned Susan B. Anthony? Seriously? Why does the left believe women are stupid enough to be so easily swayed by something a man says or does? Remember when loser Hillary Clinton suggested that the majority of white women voted for Trump because their husbands told them to? Egads!
Steve Gruber writes for LifeZette that Trump has more top female advisors than any other president before him. He points out that 48 percent of the overall White House staff are women compared to the general workforce in the country, which is comprised of 47 percent women. Gruber also notes that the Trump Administration employs a higher percentage of women than the average media outlet does.
I suspect that Trump's standing with female voters is considerably better than Haberman and Rogers would have you believe. But we can just wait until November to find out for sure.
Barry Richard is the host of The Barry Richard Show on 1420 WBSM New Bedford. He can be heard weekdays from noon to 3 p.m. Contact him at barry@wbsm.com and follow him on Twitter @BarryJRichard58. The opinions expressed in this commentary are solely those of the author.
Enter your number to get our free mobile app
More From WBSM-AM/AM 1420