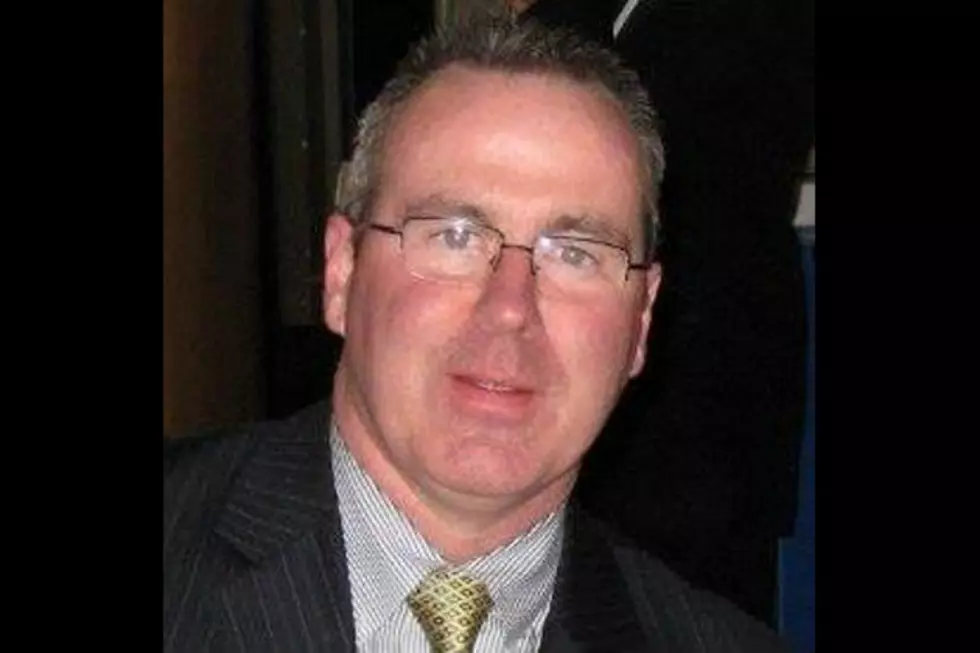 Sullivan Named President of National Community Development Association
Credit: City of New Bedford
NEW BEDFORD - New Bedford's Director of Planning, Housing and Community Development is now also heading up a national organization. Patrick Sullivan was recently named the President of the National Community Development Association.
The organization assists local governments in implementing federally supported community-enrichment programs.
Sullivan tells WBSM News as part of the organization, he works with representatives of cities from across the nation, opening his eyes to other challenges and how to conquer them. "Programs in Miami or Palm Springs are very different than here in New Bedford. Because all communities have different needs and ways to achieve those," says Sullivan.
"So that's the great thing about this program. It's just so flexible and it's able to adapt to these changing environments in different communities where they have different challenges."
Sullivan says the program allows community developers to compare notes and implement best practices at home.
More From WBSM-AM/AM 1420