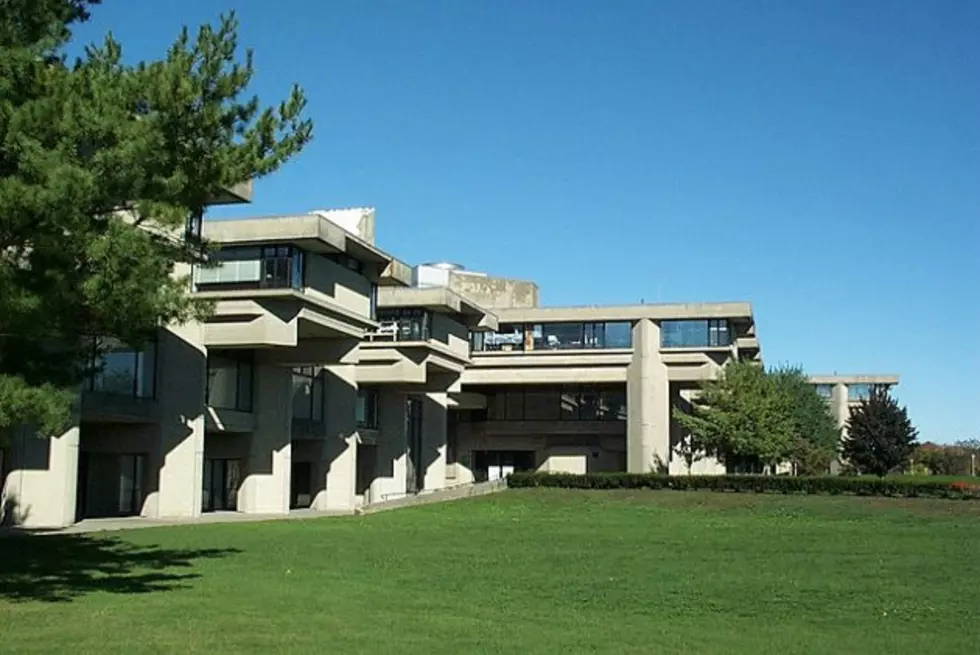 Student Hospitalized after Rollover Crash at UMass Dartmouth
WBSM File Photo
DARTMOUTH - A student at the University of Massachusetts Dartmouth is receiving treatment at Rhode Island Hospital following a single-car crash on the campus Friday morning.
John Hoey, Vice Chancellor for Public Affairs at UMass Dartmouth, issued the following statement regarding the accident:
At approximately 4:30 am today, UMass Dartmouth police responded to a motor vehicle accident on the access road behind first-year student resident halls. Upon arrival, police found a vehicle that had collided with a tree and rolled over. The single occupant of the vehicle, a 21-year-old commuter student, was conscious at the scene and was transported to Rhode Island Hospital via helicopter. The accident is under investigation by university police.
The driver's name and extent of any injuries was not released.
More From WBSM-AM/AM 1420