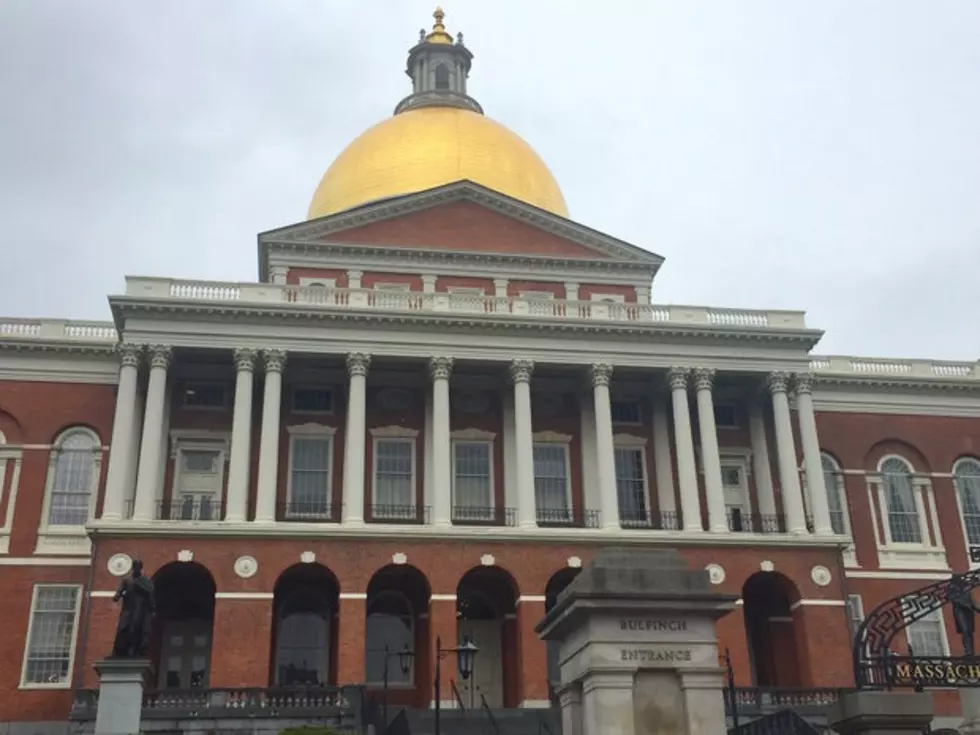 The State of the State Is Lousy [OPINION]
Mary Serreze/Townsquare Media
Massachusets Governor Charlie Baker is scheduled to deliver his annual State of the State Address on Tuesday night. It's the first State of the State to be delivered since the pandemic began.
Rather than address a joint session of the Massachusetts Legislature in the House chambers, Baker will deliver his remarks from his office. Lawmakers will view the speech on their computer screens. Baker's address will be broadcast on the Boston television stations so that residents of the Commonwealth can view it live.
It's been a tough year for Baker and all of Massachusetts.
A traditional State of the State Address would include a review of all of the noteworthy accomplishments of the year gone by, followed by a vague outline of priorities for the year ahead. Finding much positive to say about 2020 will be a challenge at best. Since the pandemic and its impact on the Commonwealth has yet to be fully realized, the path forward is pure speculation at this point.
Baker will have his work cut out for him on Tuesday night. At this point, almost any way forward has got to be an improvement over where we've been. But Baker has a lot of explaining to do. Many of his decisions concerning the pandemic have been questioned. Thousands of businesses have closed, and many more residents have lost their jobs because of Baker's policies.
Baker entered into a Transportation and Climate Initiative with Rhode Island and Washington, D.C. that includes an increase in the gas tax for residents who are already hurting.
Baker signed off on a budget at the mid-fiscal year that reflects a five percent increase in spending even though revenue collections were off by at least $2 billion. The budget requires a $1.5 billion dip into the state's rainy day account to balance things. Baker then recommended pay raises for legislators and constitutional officers, including himself.
Baker has also bungled the rollout of the COVID-19 vaccine, giving priority to prisoners and addicts ahead of seniors and without evenly locating mass vaccination sites throughout the Commonwealth. A recent national poll indicates residents are fleeing Massachusetts as fast as their feet can carry them.
It's been a tough year for Massachusetts and Charlie Baker. Let's hope he's got some answers for what I consider to be several serious missteps since he last updated the state of the state. 
From where I sit, the state of the state is lousy right now.
Barry Richard is the host of The Barry Richard Show on 1420 WBSM New Bedford. He can be heard weekdays from noon to 3 p.m. Contact him at barry@wbsm.com and follow him on Twitter @BarryJRichard58. The opinions expressed in this commentary are solely those of the author.
10 Smallest Massachusetts Towns (By Population)
Enter your number to get our free mobile app
More From WBSM-AM/AM 1420