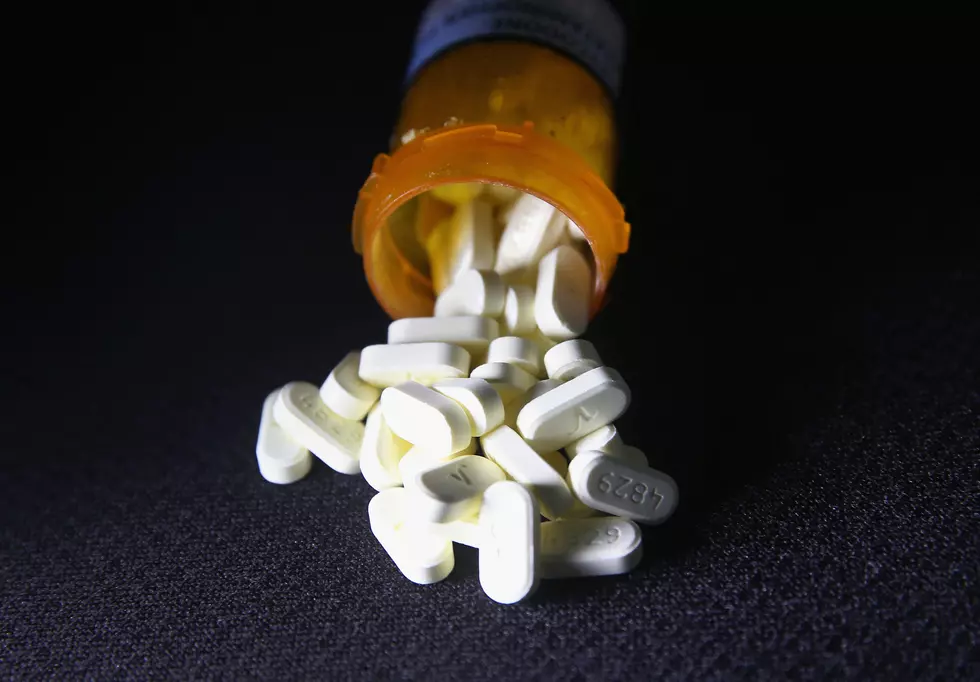 Antonio Braz Arraigned on Drug Trafficking Charges
Getty Images
NEW BEDFORD — A former New Bedford School Department employee has been arraigned on felony and misdemeanor charges stemming from a January raid on his home.
Antonio Braz, 70, was the target of a search warrant executed by New Bedford Police Detectives on January 2, 2019. Detectives found 389 tabs of Oxycodone and 74 tabs of Alprazolam in Braz's home at 45 Pamela Drive. Police also seized $38,326 in cash from the home.
The warrant was requested and secured on December 28, 2018, following an investigation into a drug distribution operation being operated out of the residence.
Police detained Braz, along with Keianna Soares, 31, and two men who were in the home at the time the warrant was executed. The two men were released after police learned they had no active warrants for their arrest. Soares is being summonsed to appear in New Bedford District Court to face a charge of possession of a Class B drug (cocaine). Police reportedly found a plastic bag of cocaine weighing 0.1 grams stuffed inside Soares' bra.
Braz faces a felony charge of trafficking Oxycodone and possession to distribute a Class E drug.
Braz, the former maintenance supervisor for the New Bedford School Department, was arraigned Wednesday in New Bedford District Court. He was released on personal recognizance.
Police did not arrest Braz on January 2. He appeared in New Bedford District Court for a clerk magistrate's hearing in January, which was continued to March 14. A criminal complaint against Braz was filed on March 20, over two months after police initially searched his home.
During Wednesday's arraignment, the Commonwealth of Massachusetts filed a motion for forfeiture of the $38,326 found in Braz's home.
Braz was ordered to return to court on June 6 for a pretrial hearing.
Braz's defense attorney, Tim Walsh, declined comment on the charges against Braz.
More From WBSM-AM/AM 1420