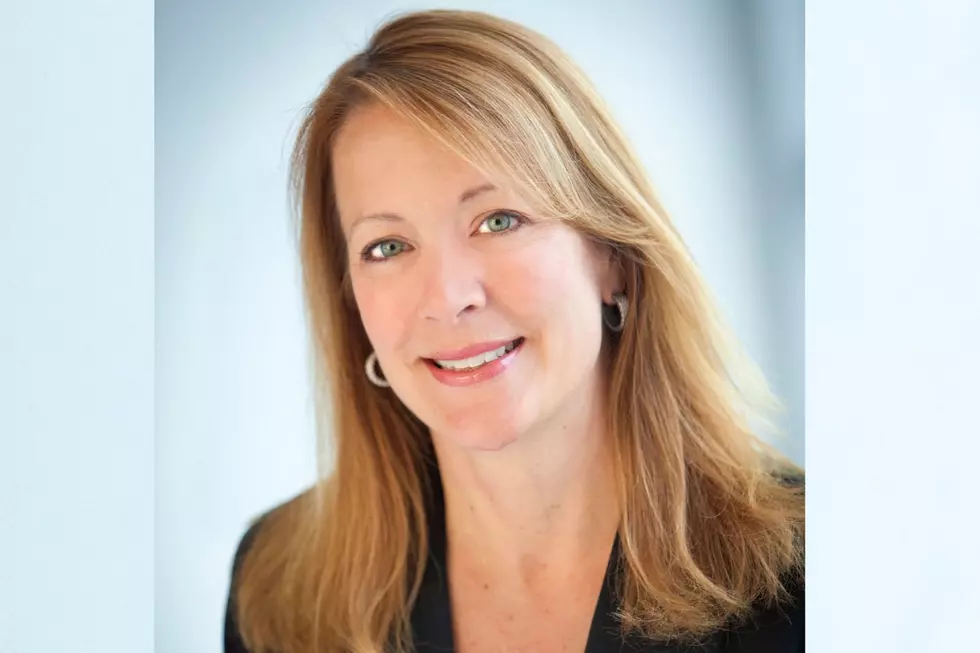 SouthCoast's Grand Re-Opening: Anne Broholm, Ahead CEO
Photographer: Mark Stevens
As our lives and commerce inch back to a return to normal, each morning with Michael & Maddie, we'll spotlight a SouthCoast business leader who is fighting to continue to grow even during the COVID-19 pandemic.
Today, we spoke to Anne Broholm, the CEO of Ahead USA, whose worldwide headquarters is located right here in New Bedford. Ahead, of course, makes hats and activewear with a heavy concentration of golf apparel – a nice compliment to the other golf-related industry that has made the SouthCoast home.
Broholm told us that the most challenging part of managing throughout the COVID-19 pandemic has been the uncontrollable uncertainty.
"As a leader, you strive to be strategic and make the best decisions for your business," she said. "Right from the start, every time you thought you had a good game plan, something changed."
Broholm said that she has just relied on being quick on her feet and learning to respond and adjust.
Something else that bothers Broholm is that since she has come on to lead Ahead, her company has been a jobs creator for the SouthCoast. With the company workforce reduction and furloughs that were necessary to survive, she found herself in unfamiliar territory. Her goal is to bring back all of Ahead's furloughed associates before the end of the year, and perhaps even add some new hires.
"I think that the new economy and the new way of doing business probably will present opportunities for a position of two that may not have existed." --Anne Broholm, Ahead CEO
If you would like to promote how your business is handling the pandemic, please email Michael Rock at Rock@Fun107.com for more information or fill out this form.
Enter your number to get our free mobile app
More From WBSM-AM/AM 1420