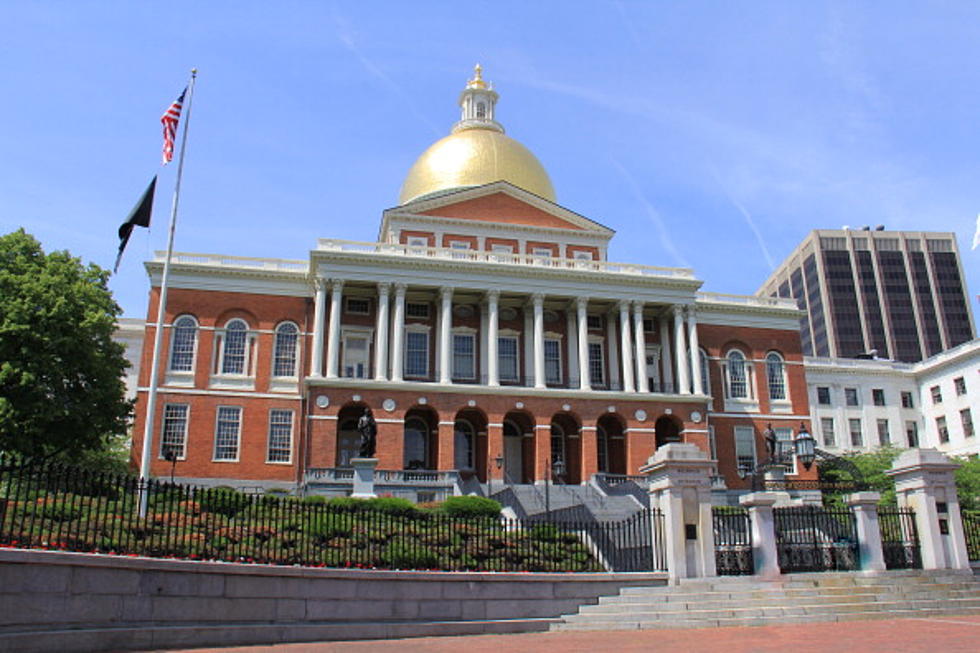 SouthCoast Gets Less Than 3% of New Parks Funding
Getty Images
BOSTON — The Baker-Polito administration on Tuesday announced more than $12 million in funding awards for park and open space projects in Massachusetts — but just 2.7% of the funds are destined for the SouthCoast.
Awards are going to 44 different communities and organizations in the state as part of a Climate Week celebration to help develop or improve parks and protect conservation areas, according to the announcement.
Among the grantees are two on the SouthCoast: the city of Fall River, which will be getting nearly $268,000 to purchase the seven-acre Adirondack Farm, and $57,500 for the Mattapoisett Land Trust to protect a forested wetland parcel.
Fall River's $267,842 award comes from the state's LAND grant program, which helps municipal conservation commissions acquire land for protecting natural resources.
The funds will go towards purchasing the 7.1 acre Adirondack Farm on Blossom Road to protect land next to Fall River's primary drinking water source, North Watuppa Pond.
City officials plan to build a Bioreserve Environmental Education Center nearby for educational programming.
Mattapoisett's local land trust will be getting $57,500 from the state's Conservation Partnership Grant Program for a project to protect forests and wetlands at a parcel on Meadowbrook Lane.
The spot contains oak and swamp maple trees, some white pines, and other plants typical of coastal forests in the region.
Conservation Partnership Grants help not-for-profit groups acquire land for conservation or recreation purposes.
Aside from Fall River and Mattapoisett, no other SouthCoast communities received awards to help preserve their green spaces in this round of funding.
State officials noted in the release that the awards are funded through the capital budget, and will go to preserve land for the future as well as for outdoor recreation.
"Investing in these important open space projects will make Massachusetts parks more resilient to climate change, increase the availability of open space and improve access to the outdoors for people in communities across the state," said Governor Charlie Baker.
"Increasing access to open space resources throughout the Commonwealth remains a critical investment," Lieutenant Governor Karyn Polito commented.
"The PARC, LAND, and Conservation Partnership programs all play an important role for ensuring Massachusetts families have access to recreational opportunities where they can spend time together outdoors."
A Walk Down the Pond Trail of Easton's Borderland State Park
Borderland State Park, which is located in the towns of Easton and Sharon, features 1,843 acres of land and miles of walking and hiking trails surrounding a nature and history preserve. Take a trip with us down the park's Pond Trail, stopping to visit the 1880 Smith Farmhouse and the 1910 Ames Mansion along the way.
WBSM's Top SouthCoast Stories 9/11-9/17
These are the top stories of the past week on WBSM.com and on the WBSM app. Click on the title or photo to read the entire story.
More From WBSM-AM/AM 1420