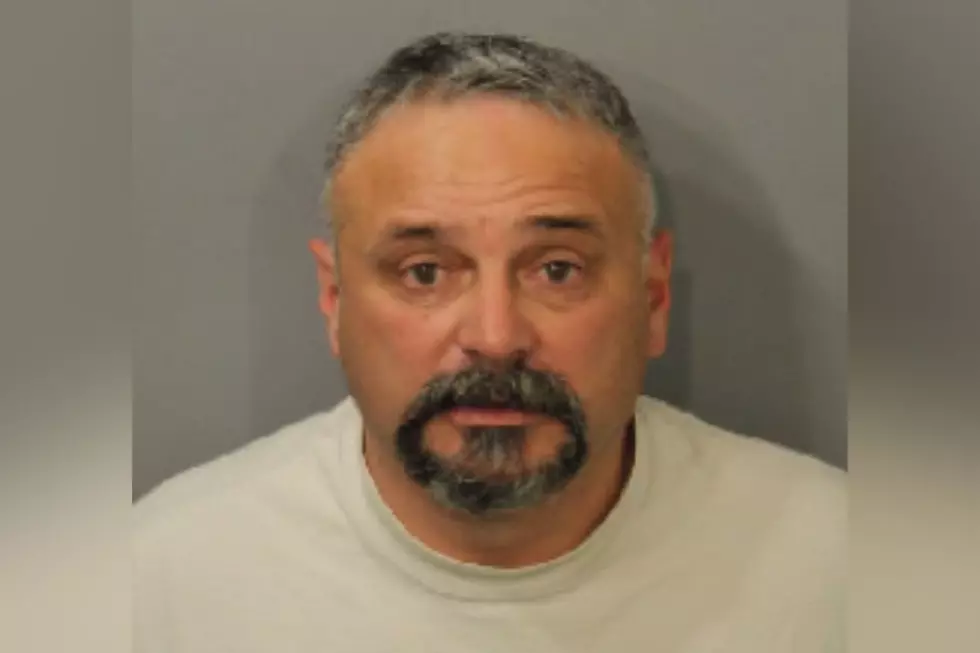 Somerset Man Allegedly Brandishes Gun to Collect Fall River Loan
Fall River Police
Fall River Police responded to a Hathaway Commons Road address Saturday at around 1 a.m. in response to a complaint of a man pointing a gun at another man's head.
Police say Lyndon Campos, 52, of 454 Main Street in Somerset, was seated in a vehicle when they arrived. Officers say they located a holster on the passenger floor of his vehicle and a handgun tucked between the driver's seat and center console of that vehicle.
A 53-year-old East Freetown man told police that he had been visiting with friends when Campos walked into their house uninvited while brandishing a small black handgun. The man said Campos demanded repayment of a loan that was to be repaid before April 30th. The man said he approached Campos and a fistfight ensued while Campos was still holding the gun. After the fight, Campos reportedly left the residence.
Campos was placed under arrest on charges of home invasion, assault with a dangerous weapon, and assault and battery to collect a loan, according to a release from the Fall River Police Department.
KEEP READING: 50 community resources supporting Americans financially impacted by COVID-19
Enter your number to get our free mobile app
More From WBSM-AM/AM 1420