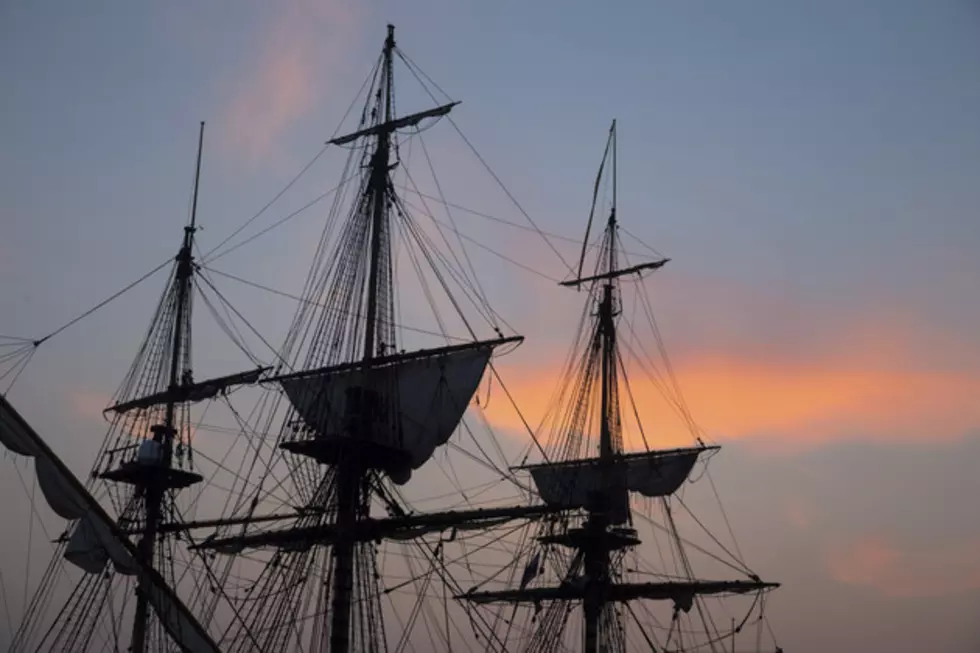 Rashad Harrison's 'The Abduction of Smith and Smith' Misses The Mark [REVIEW]
akvlv/Thinkstock
In Rashad Harrison's novel The Abduction of Smith and Smith, two men play a cat-and-mouse game after the Civil War ends.
The novel's protagonist, Jupiter Smith, has one goal after his liberation from slavery: to find his wife. So Jupiter returns to the plantation he worked on before the war. There he finds his old master, Colonel, in a deep state of mental illness. In order to bring Colonel relief, Jupiter kills him and then resumes his journey to find his wife, Sonya.
The Colonel's son, Archer Smith, seeks vengeance upon his father's killer. Once Jupiter and Archer meet, they realize they must become allies in order to survive.
Harrison describes in detail the state of chaos and disarray in the United States in the post-Civil War era and thereby does a fine job making the reader feel both the internal and external struggle of men now considered free.
What would you do in order to survive? Would you be willing to kill, barter or sell your soul to return safely to your family? Would the cost of freedom be too high for you? How does one mentally prepare oneself to become something they abhor? These questions and more arise while reading The Abduction of Smith and Smith.
However, no matter how hard I tried to like this novel, it didn't work for me. The characters seemed one-dimensional and the author failed to delve enough into their psyche. As a result, I was not vested in the characters' lives and future.
If Harrison offered more insight into Archer and Jupiter's lives so I could comprehend their motivations, emotions and core beliefs, I would have been able to bond with the men throughout the story.
Although The Abduction of Smith and Smith is overflowing with historical detail, the author's failure to pay closer attention to characterization robbed the story of its verisimilitude and made what could have been a brilliant novel one that is mediocre at best.
More From WBSM-AM/AM 1420