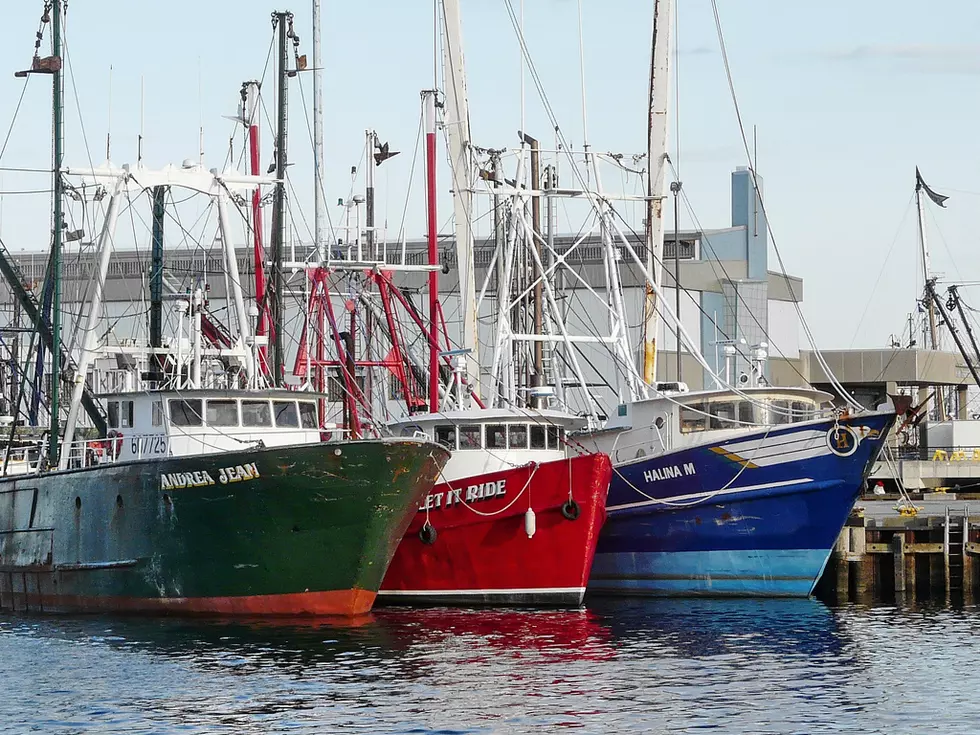 SMAST Issued U.S. Patent for Technology in Fish Monitoring
TSM
Researchers at UMass Dartmouth's School of Marine Science and Technology have been issued a U.S. Patent for technology that would help along New Bedford's waterfront.
The technology uses an onboard 3D camera system to help monitor commercial fishing vessels and manage depleted fish stocks.
The system was designed by Dr. Brian Rothschild, who tells WBSM News it's based on the concept of viewing objects in stereo. "We could not only get a picture of the fish, we can get an estimate of how big they are," explains Dr. Rothschild. "And if we know how big they are, we know what their age is. And those are crucial elements to be used in stock assessment."
The technology was also developed in collaboration with SMAST Department of Fisheries Oceanography graduate student Glenn Chamberlain.
The hardware for the system costs about $500, and could also decrease the need for at-sea-monitors which can cost up to $700 per day.
The University is exploring avenues to develop the invention for use in the commercial fishing industry.
More From WBSM-AM/AM 1420