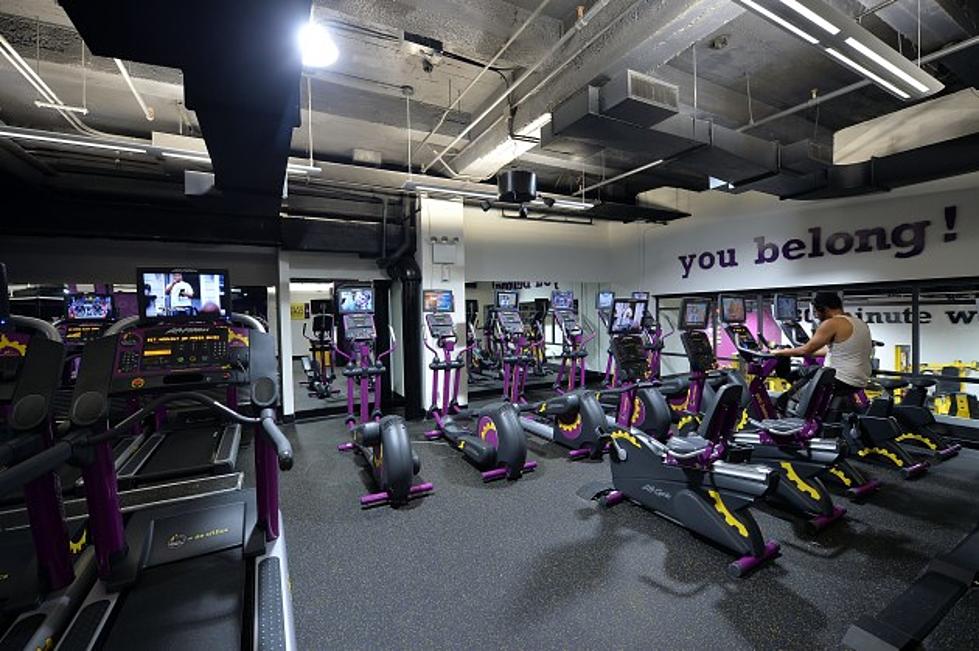 Seekonk Gym-Cam Suspect Speaks Out
Getty Images
A gym member police suspect of putting a video camera in a women's locker room says he meant it as a joke.
Fifty-five-year-old Mark McVay of Bristol, Rhode Island, tells The Sun Chronicle of Attleboro in a phone interview it ``was a prank gone bad.'' McVay said he intended for the cleaning woman, a friend, to find it, and he didn't think it was on. Police say the camera recorded the man who set it up.
Police said Tuesday they are seeking two misdemeanor charges against McVay, attempting to commit a crime and videotaping or electronic surveilling.
Another member found the camera at a 24-hour Planet Fitness around 2 a.m. June 25. It had been recording about 20 minutes.
Police said the incident may not be isolated, and asked people with information to contact them.
More From WBSM-AM/AM 1420