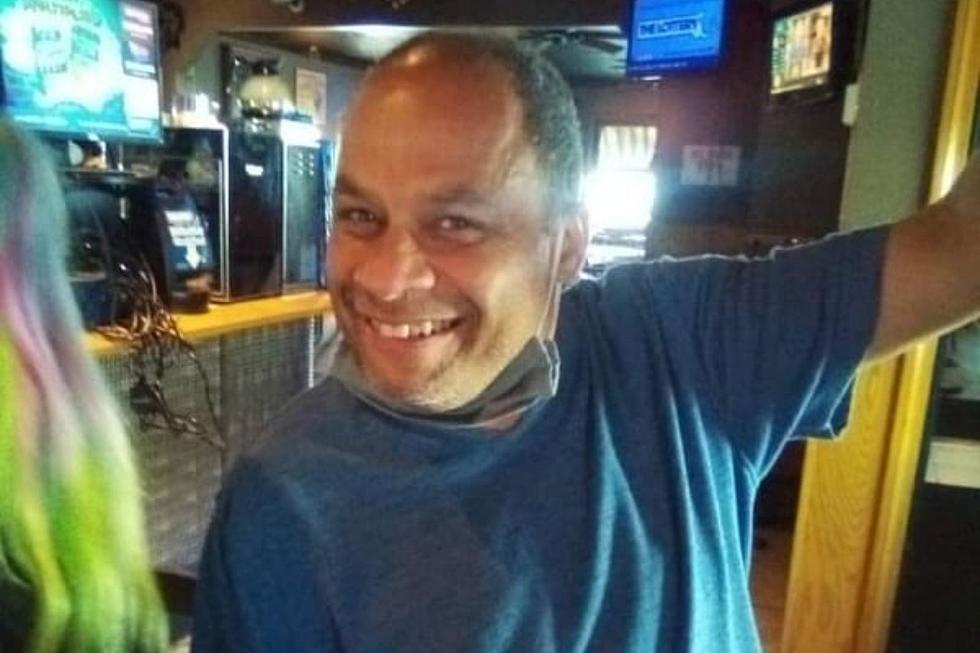 Search Intensifies for New Bedford Man Missing Since May
Henry Fermino. Courtesy New Bedford Police
DARTMOUTH — Dartmouth and New Bedford police are asking for the public's help in finding a New Bedford man missing since May after new information has come to light.
Henry Fermino, 61, is around 160 pounds with a medium build and hazel eyes, according to a post from the New Bedford Police Department in early June.
Police said members of the Southeastern Massachusetts Law Enforcement Council Search and Rescue Unit conducted a large-scale search for him in Dartmouth yesterday morning after receiving information that he could be hiding in the woods.
At around 9 a.m. Wednesday, search and rescue combed the wooded area between Cross Road and Reed Road after detectives received credible information that Fermino was probably in that area on May 11.
Fermino was not found, however.
Dartmouth Police Chief Brian Levesque and department members ask anyone who frequents the wooded paths in that area to remain on the lookout for him.
Anyone with information on Fermino's whereabouts should call either the New Bedford Police Department or the Dartmouth Police Department.
Add These Activities to Your SouthCoast Summer Bucket List
There are so many great ways to get out and enjoy the beauty of the Bay State. Here are some local favorites that Kari is adding to her bucket list for her very first summer on the SouthCoast.
Harsh Realities About New England Beaches
Everyone loves a day at the beach and on the SouthCoast, the waterfront is everywhere. But the sand and sun people usually picture in their heads is not always the reality in New England.
More From WBSM-AM/AM 1420