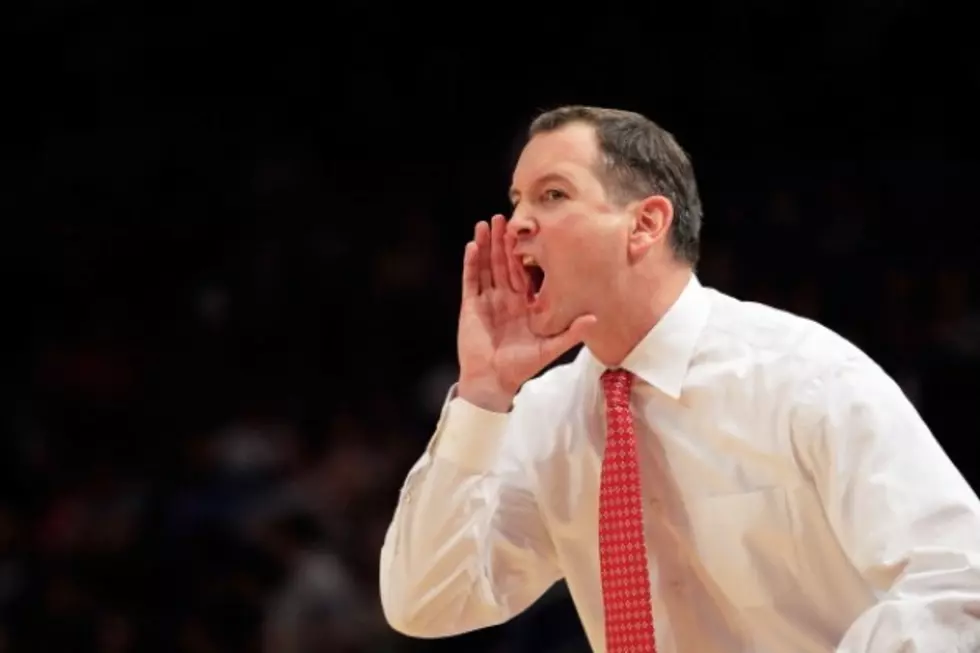 Rutgers Fires Basketball Coach Mike Rice
Getty Images
After some controversial video showed up on Tuesday of Mike Rice being abusive toward his players, the University has decided to part ways with him. 
It was a move that Rutgers ultimately had to make. After the video showed Mike Rice physically and verbally abusing his players surfaced, they had to question how he was handling the position.
After many people called for him to be fired, Rutgers finally did just that on Wednesday morning. The sad part is that Rutgers has known all about his coaching style for quite some time, according to Deadspin. Now that it's come out in public, they really had no choice. Could the athletic director be next to go?
More From WBSM-AM/AM 1420