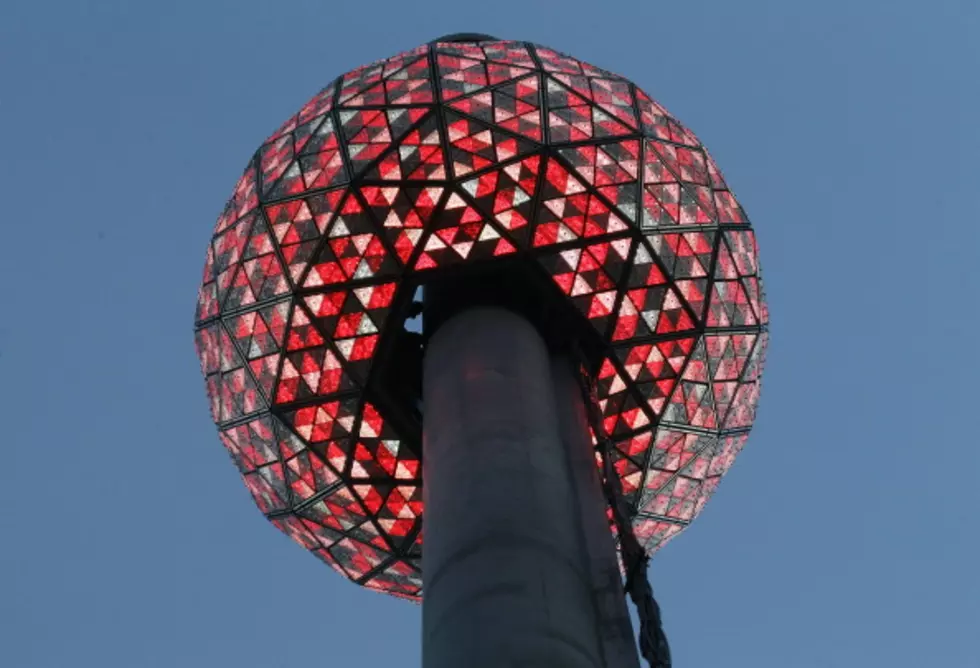 Road Trip Worthy: Watch the Ball Drop in Providence on NYE
Getty Images
Starting this year, you can save yourself the trip to New York City and watch the ball drop right in Providence. 
If you're looking for a way to celebrate the arrival of 2019 locally, you can head into Providence to watch their brand new LED ball drop. "One Providence New Year's Eve Celebration" will be the first time the new 4-foot wide ball will make its 50 foot descent at Waterline Park. And it's a pretty quick road trip at just 30 minutes from the SouthCoast.
Admission to watch the ball drop in the Park is free to the public and will also include a concert starting at 7 p.m. featuring an Aerosmith cover band and the ball drop will happen, of course, at midnight.
The mayor, Jorge Elorza, is hoping that this year will be even more successful than last year's New Year's Eve celebration considering the weather will be much better. With temperatures expected to be in 30's on Monday night, that'll be roughly 30 degrees warmer than last year.
The One Providence New Year's Eve Celebration kicks off at 7 p.m. in Waterline Park.
More From WBSM-AM/AM 1420