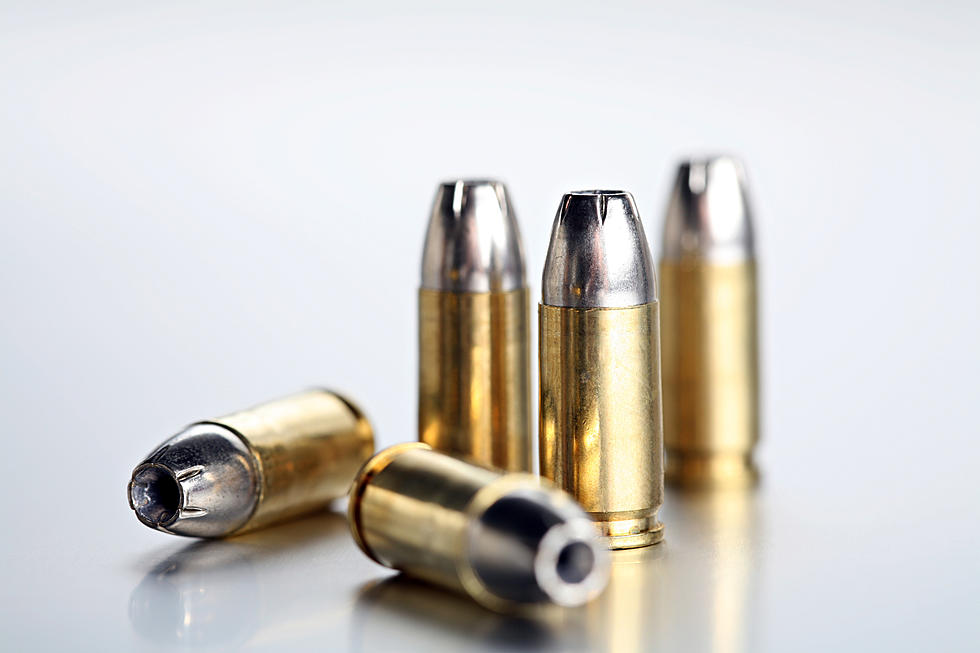 Report of Gunshot in New Bedford's West End Wednesday
Sascha Burkard
NEW BEDFORD — An investigation is underway after a report of a gunshot in New Bedford's West End early Wednesday morning.
According to the New Bedford Police Department's incident logs, police received a report of a discharge of a firearm at about 12:55 a.m. on Wednesday in the vicinity of 490 Union Street.
The log indicates that there was evidence of damage to a vehicle at the scene, though a police spokesperson has not confirmed if any evidence of shots fired had been found.
"We are actively investigating at this time," Lt. Nathaniel Rodriguez said, adding, "I cannot provide information at the moment."
More From WBSM-AM/AM 1420