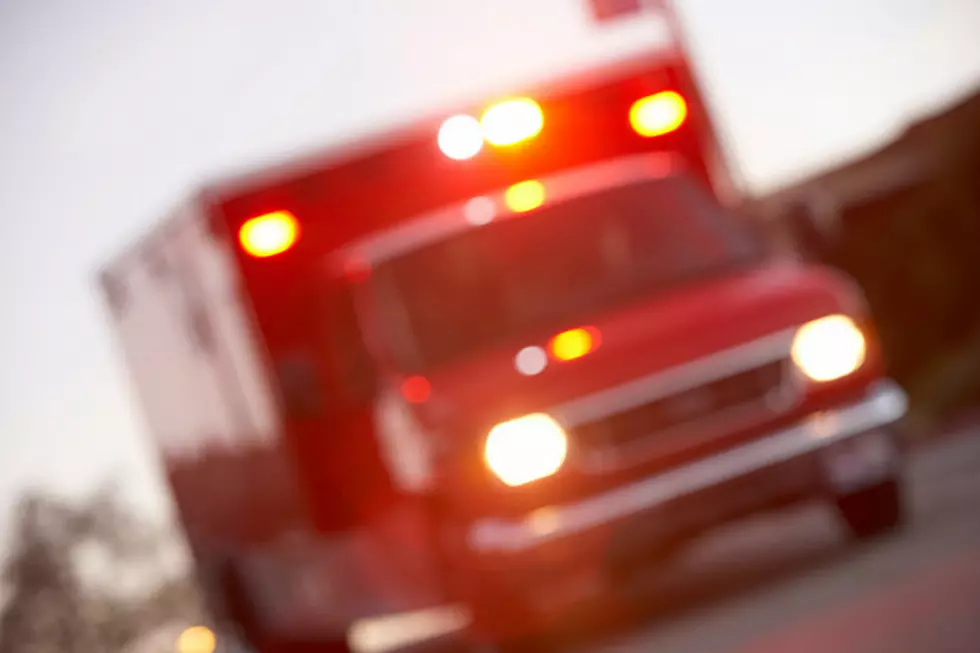 Rehoboth Man Killed by Tree Limb While Working in Swansea
Monkey Business Images Ltd
SWANSEA — A Rehoboth man is dead after sustaining injuries from a tree limb while working in the bucket of a tree truck in Swansea.
In a post to Facebook, the Swansea Police Department says a 911 call came in at approximately 10:43 a.m. requesting medical assistance at a home at 40 Deborah Lane for an injured tree worker.
When officers arrived, they discovered an unconscious man, identified as 28-year-old Taylor Bowen, who had been working in the bucket when he was injured by a tree limb. He was lowered from the bucket to bystanders, who began CPR.
Bowen was transported to Rhode Island Hospital by a Swansea Ambulance, where he was later pronounced dead.
The incident is under investigation by Swansea Police Detectives, State Police Detectives assigned to the Bristol County District Attorney's Office and OSHA.
More From WBSM-AM/AM 1420