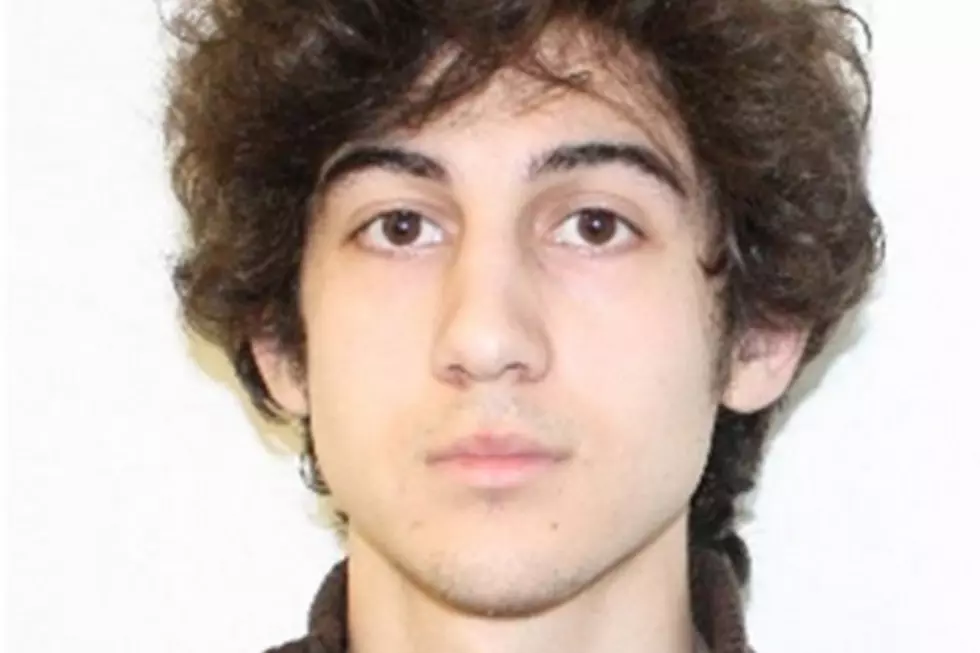 Prosecutors Rest Their Case In Penalty Phase Of Tsarnaev Trial
FBI, Getty Images
Federal prosecutors have rested their case in the penalty phase of the federal trial of Boston Marathon bomber Dzhokhar Tsarnaev.
The prosecution rested Thursday afternoon after calling a man who lost a leg in the bombing.
They will get a chance for rebuttal after the defense presents its case. The defense is expected to begin presenting its witnesses Monday.
Tsarnaev was convicted earlier this month of all 30 charges against him. Three people were killed and more than 260 others were wounded when twin bombs exploded at the 2013 marathon.
A jury must decide whether to sentence him to life in prison or to death.  (Associated Press)
More From WBSM-AM/AM 1420