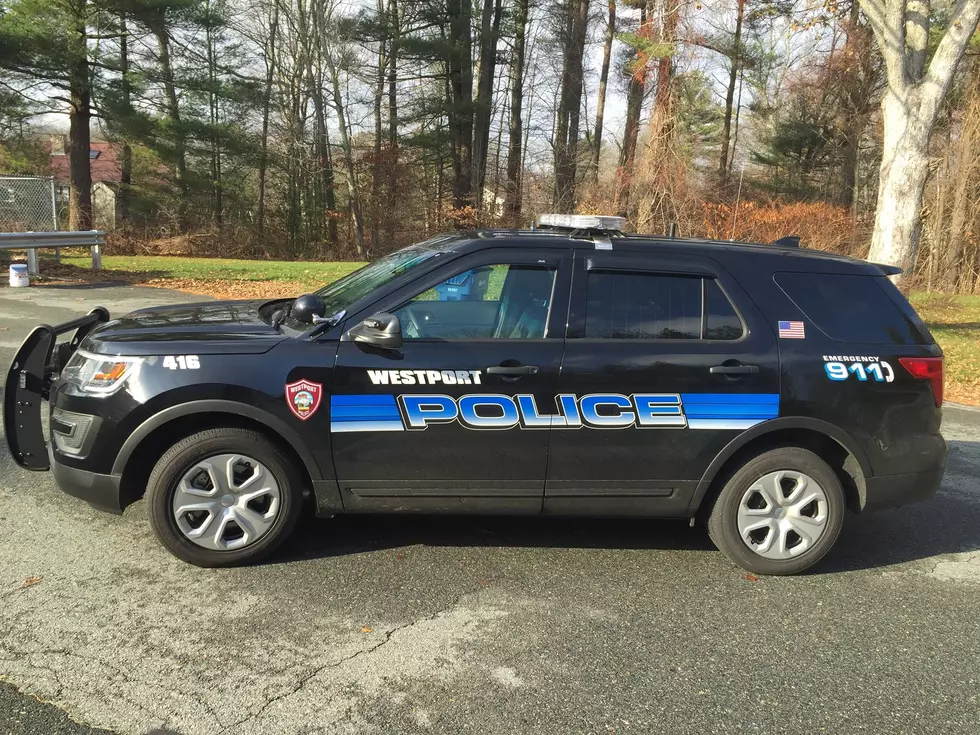 Police Identify Motorcyclist Killed in Westport Crash
Westport Police Department/Facebook
WESTPORT — Westport Police have identified the victim in Sunday's fatal crash that killed a motorcyclist.
On June 23, 2019, at approximately 6:30 a.m., Westport Police and Fire Department paramedics responded to the intersection of American Legion Highway (Route 177) and Tickle Road for a reported crash between a pickup truck and a motorcycle. The intersection is controlled by a flashing caution light. 
Witnesses pointed toward the Ducati motorcycle and operator which upon impact with the vehicle came to rest off the roadway near the wooded shoulder of the road.  The motorcycle operator was identified as 67-year-old Cornelis Blom of Somerset.
The driver of the other vehicle was identified as 48-year-old Todd J. Medeiros of Tickle Road in Westport. Medeiros had been operating a 2006 Ford Ranger pickup truck.  Officer Taylor Ryan performed CPR and utilized an AED (automatic external defibrillator) on Mr. Blom with the assistance of Officer Corey Mack, but their efforts were unsuccessful. Paramedics also determined that Blom was deceased.
State Police assigned to the Bristol County District Attorney's Office were called to the scene along with the Massachusetts State Police Reconstruction and Analysis Unit.  The Office of the Chief Medical Examiner was called to the scene as well. Medeiros was not injured in the crash.   
The preliminary investigation determined that Medeiros was driving east on American Legion Highway and made a left turn from the State Highway to head north on Tickle Road. Blom was operating his motorcycle headed west on American Legion Highway traveling straight when Medeiros turned into the path of the motorcycle, which caused the crash. The pickup truck had front end damage.
Both vehicles were impounded by the State Police for a further analysis of the crash.  This incident remains under investigation by all of the resources mentioned.
The Bristol County District Attorney's Office says alcohol or drugs do not appear to have any role in the collision.  Massachusetts State Police Accident Reconstruction analysis is ongoing. No charges have been filed at this time.
--Westport Police and the Bristol County D.A.'s Office
More From WBSM-AM/AM 1420