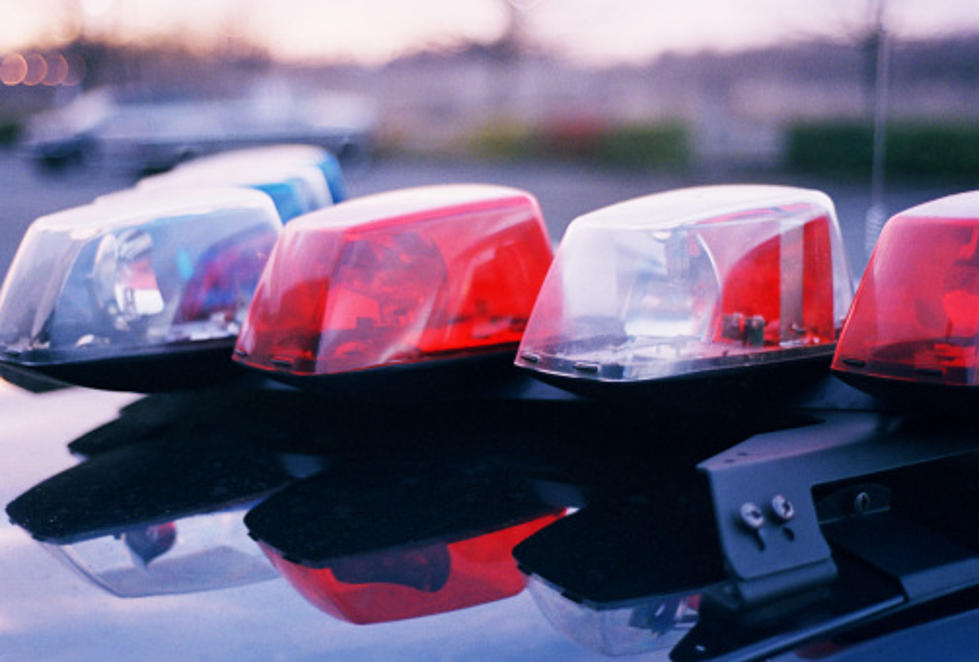 Police Arrest Three And Seize Cash And Guns
Getty Images/Ingram Publishing
New Bedford Police make three arrests this week and seize a rifle, 50 grams of Fentanyl, near $3,000 in cash and a small amount of Cocaine.
Police say as part of a street surveillance operation on Wednesday, 39 year old Eddy Guerrero of Lawrence was picked up and is now facing charges of trafficking in Fentanyl and possession of Cocaine. Officers also confiscated more than $2,300 in cash.
Also arrested was 28 year old Jonathon Goncalves of New Bedford. He was found carrying a 22 caliber Ruger arch-angel rifle while walking on Washington Street.
Also on Wednesday, the Police Narcotics Unit conducted a raid at 45 Pierce Street, first floor and charged 41 year old Ricardo Viana with possession of Cocaine with intent to distribute.
Police recovered nine grams of Cocaine, packaging materials and about $600 in cash.
More From WBSM-AM/AM 1420