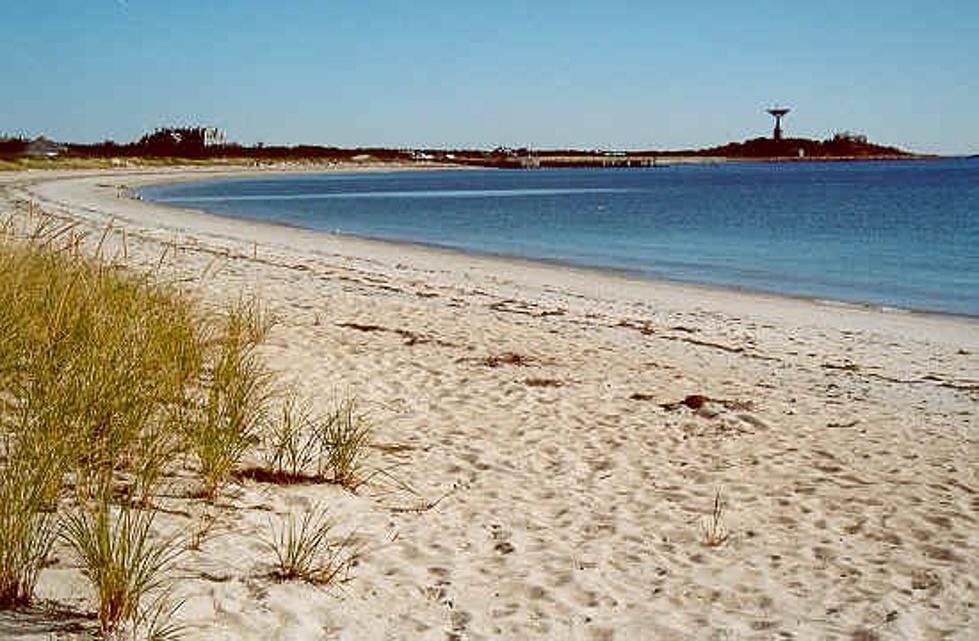 OPINION | Kasey Silvia: Round Hill Beach Has a Parking Problem
Facebook / Dartmouth Parks and Recreation
Round Hill Beach is one of the best things about the Town of Dartmouth. However, it is not without its flaws.
I recently came across a post on Facebook that actually made me question the one major downside to Round Hill Beach:
There are currently 400 parking spots at Round Hill. That's 10% of the total number of residents with beach passes in 2017. (Granted, not all 4,000 are going to the beach at once). Maybe this resident has a point. The town is growing. Everyone wants to enjoy the beach. What could solve the problem of not having enough parking?
Of course, the obvious solution would be to add more parking spots, but even then you run into the question of WHERE. There was a comment on the same Facebook thread that suggested using the scannable stickers in a greater capacity:
I don't know if this would make parking easier, but I will say that it could save beachgoers the headache of trying to hunt down a spot because they can be alerted upon arriving at the gate that there are no spots available. Of course, one would be allowed to try his or her luck by waiting it out.
More From WBSM-AM/AM 1420