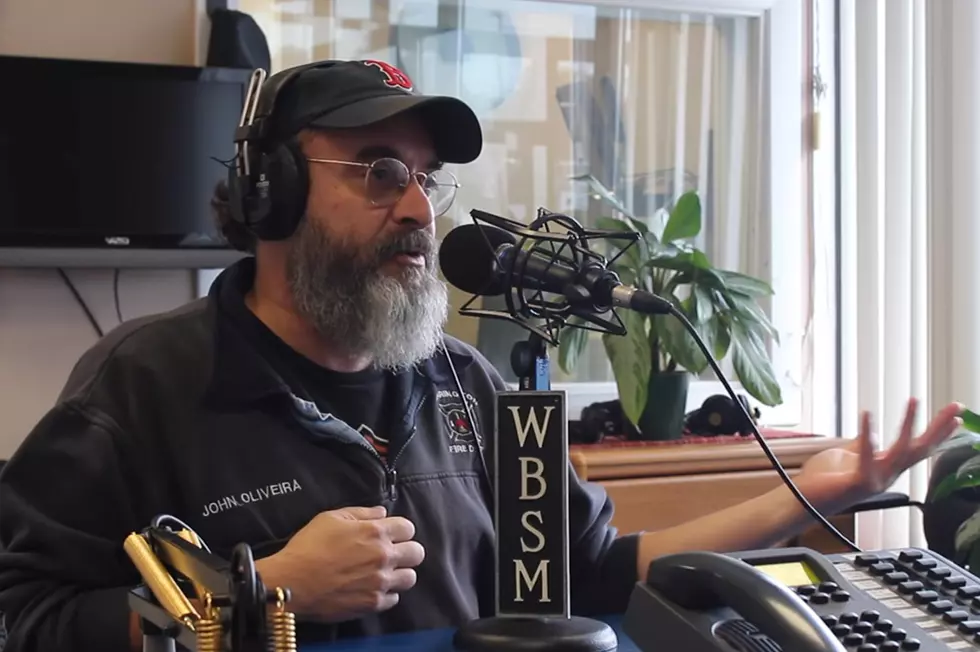 New Bedford's Race for Mayor Grows Larger [OPINION}
1420 WBSM/Youtube
Nomination papers have been available for two days in New Bedford, and the field of candidates for political office continues to expand.
New Bedford is moving from a two-year term to a four-year term for the mayor. The City Council will continue to be a two-year term. Most political observers assumed the new four-year term would draw out more candidates for the job. Some of the proponents of expanding the term to four years claimed it would increase the quality of candidates willing to seek the job.
I was against expanding the length of the term for mayor. I also thought it was ridiculous to assume the quality of the candidates, whatever that even means, would improve with the four-year term. I found the "increase the quality" argument insulting to the current mayor and all of the previous mayors.
But the voters of New Bedford opted to double the length of the term, and here we are two years later with a new crop of candidates.
The latest candidate to pull papers to run for mayor is John Oliveira. Mr. Oliveira is currently an elected member of the New Bedford School Committee. He served honorably as a member of the U.S. Navy and he is a combat veteran. He is the first elected official to join this year's race for mayor.
The other candidates in the race are Russell Dearing, Michael Janson, Iean Morgan, and Dave Pimentel.
The race for mayor continues to grow and it will get larger and more serious as the days go by. Stay tuned to the political world of the Whaling City.
Chris McCarthy is the host of The Chris McCarthy Show on 1420 WBSM New Bedford. He can be heard weekdays from 10 a.m. to noon. Contact him at chris.mccarthy@townsquaremedia.com and follow him on Twitter @Chris_topher_Mc. The opinions expressed in this commentary are solely those of the author. 
More From WBSM-AM/AM 1420