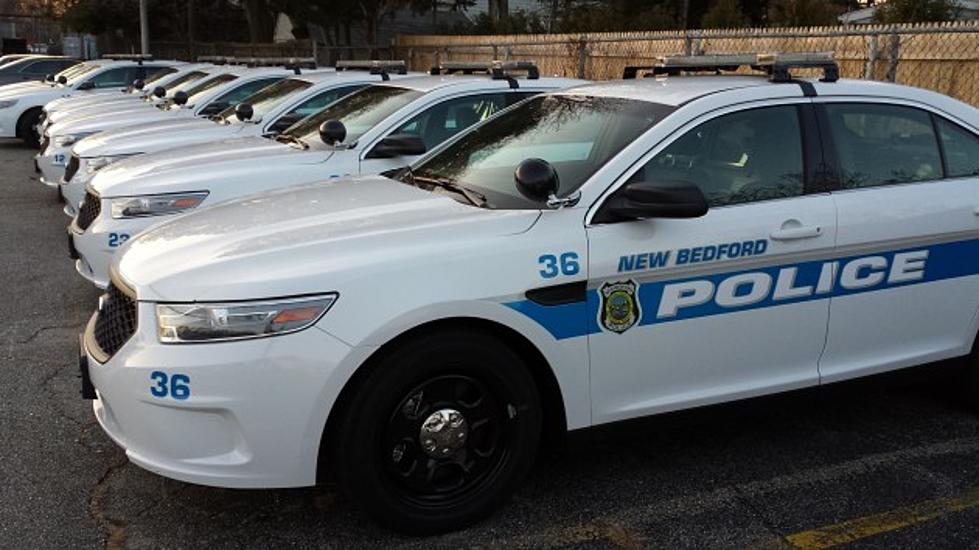 New Bedford Teenager Robbed On Her Way To School
Taylor Cormier/Townsquare Media
A teenager on her way to school in New Bedford was robbed Thursday morning.
New Bedford Police say the 15-year-old girl was walking to her bus stop on Rounds Street between Union and Arnold Streets when a man stepped out of a parked van and approached the girl from behind. He grabbed at her backpack and a struggle ensued.
During the struggle, the girl's bracelet fell off of her arm and the man took it before jumping into the van which sped off.
The suspect is described as a tan, white male about 6'2" in his late teens or early 20s. He has short, dirty blonde hair with possible facial hair on his chin.
The vehicle is a silver or grey Ford Transit Connect van with maroon lettering on the side.
Anyone with information is asked to call Detective Stephen Taylor at 508-991-6300 ext. 164.
More From WBSM-AM/AM 1420