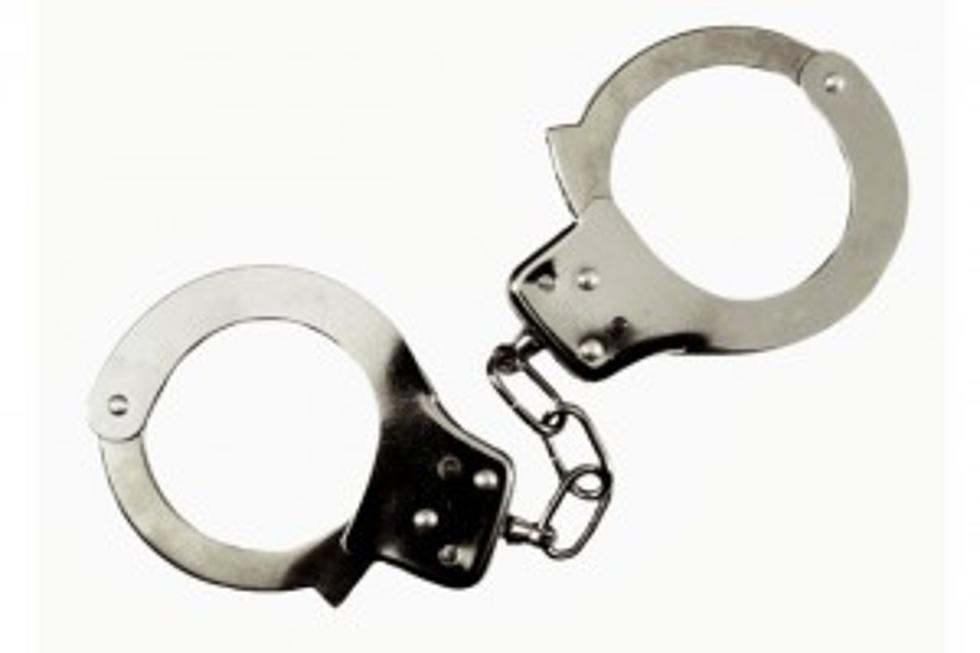 New Bedford Teen Charged With Rape of 9-year-old Boy
A New Bedford man is arraigned today in District Court on charges he raped a 9-year-old boy.
According to the Bristol County District Attorney's office, 19-year-old Jordan Bennett faces multiple charges of rape, indecent assault and battery, and procuring liquor for a minor, among other charges after he turned himself into police Wednesday night.
The victim's family became aware of the sexual abuse last month, after the child began acting out in school. Upon investigation, the abuse took place between September and December of last year, with one instance being witnessed by the young boy's sibling.
Judge Don Carpenter set bail at $5,000 and ordered Bennett to cease all contact with the victim and his family, and to keep away from their home.
More From WBSM-AM/AM 1420