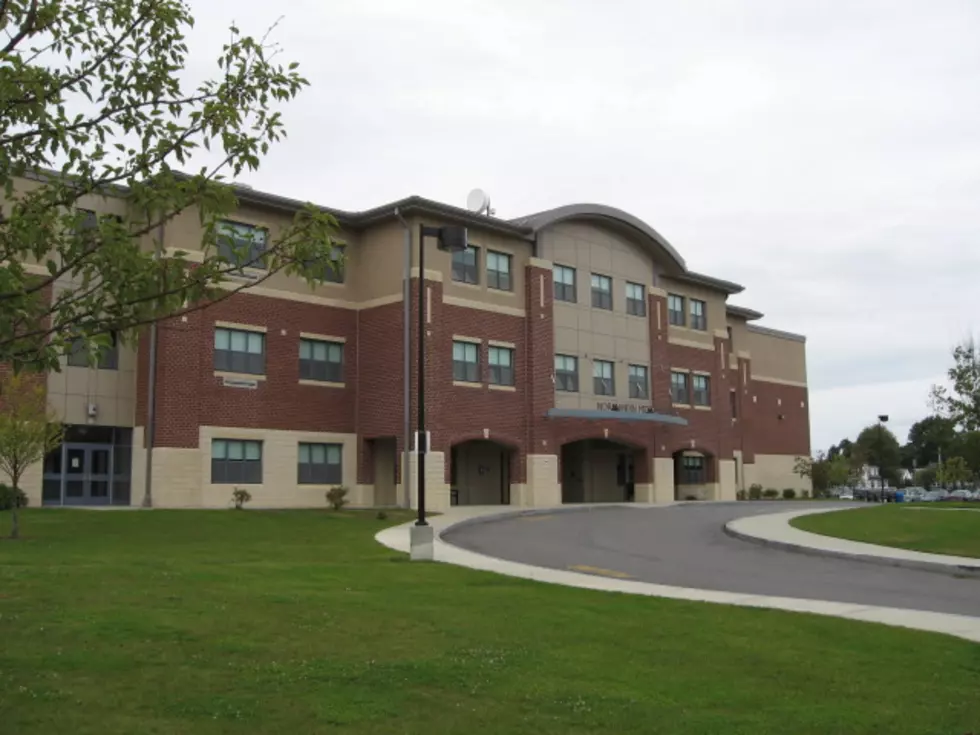 New Bedford Schools Win Bulk of Competitive State Grant
Normandin Middle School
The Baker administration has awarded three Extended Learning Time grants to Massachusetts public schools, two of them to New Bedford Schools.
Superintendent Dr. Pia Durkin says the grants, totalling $712,000 will extend the school days at Hayden-McFadden Elementary and Normandin Middle schools by half an hour. "With children who have learning gaps, particularly in literacy and math, they need more time. They need differentiated ways of getting to the same objectives. And with that, we have found, as the research supports, more time helps our kids catch up," said Dr. Durkin.
The two schools were selected out of a pool of twelve candidates applying for the grant. The Holyoke School District received the third grant.
More From WBSM-AM/AM 1420