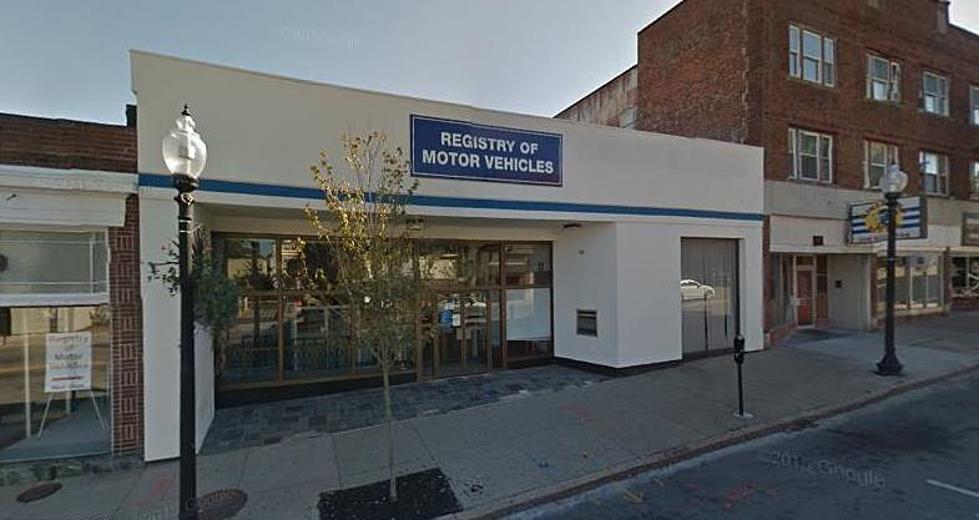 New Bedford RMV Evacuated
Credit: Google Maps
The Registry of Motor Vehicles in New Bedford has been cleared following an earlier evacuation.
WBSM's Taylor Cormier says that around 10:45 a.m. Tuesday a clerk said the branch, located at 278 Union St., was being evacuated due to a strong smell of smoke and that the Fire Department had been called.
There is no word on the nature of the smoke and no injuries have been reported at this time.
Taylor called around 11 a.m. to report that the scene had been cleared.
We are continuing to follow this story and will provide you with more information as we receive it.
More From WBSM-AM/AM 1420