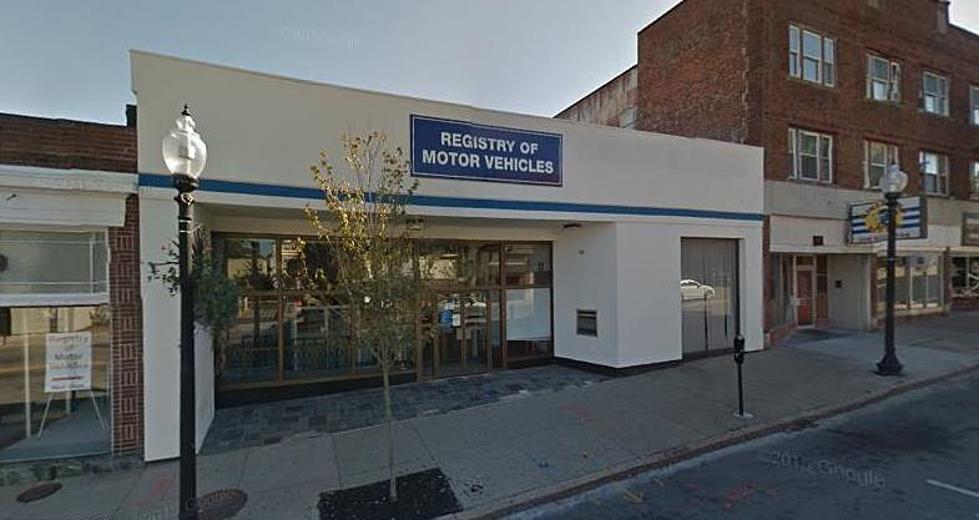 New Bedford RMV Closed for the Day after Smell of Smoke
Credit: Google Maps
The New Bedford branch of the Registry of Motor Vehicles is closed for the day.
The building on Union Street was evacuated before 11am this morning due to a strong smell of smoke, but employees and patrons were soon allowed back in after the Fire Department had cleared the building.
Shortly after noon, the RMV branch was evacuated again after the odor persisted. The branch was closed for the day.
New Bedford Fire Chief Michael Gomes says the problem was tracked to the office's HVAC system. "On the roof, in the air handling system, or the air conditioning system, there was an overheated motor," said Gomes. "The electrical system to that unit was secured and the RMV chose to close at that time."
Gomes says the RMV has contacted a technician to fix the malfunctioning HVAC system.
It's not yet known if the New Bedford RMV will be open Wednesday.
More From WBSM-AM/AM 1420