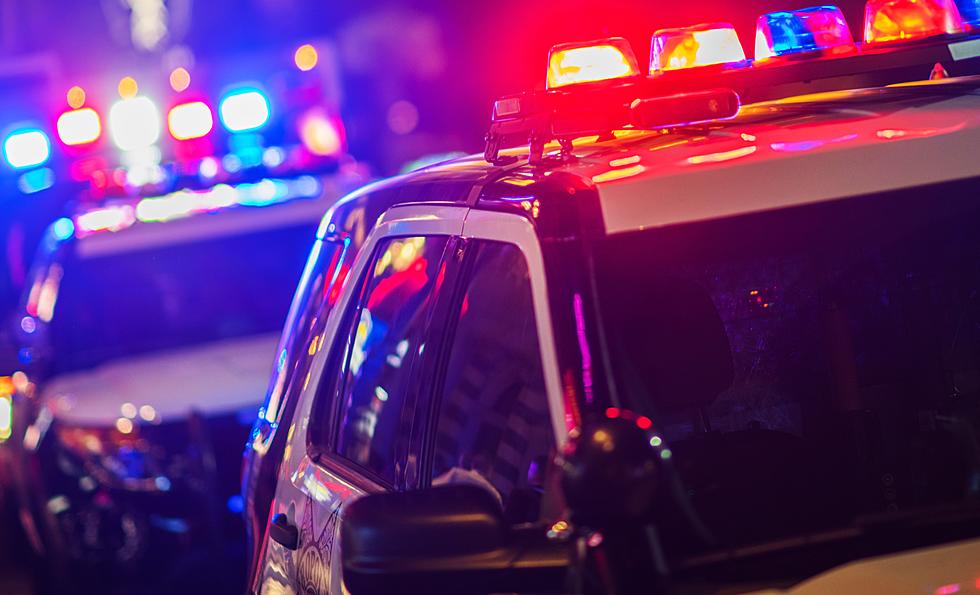 New Bedford Police Catch Man Who Hit Officer Before Fleeing
Getty Images/iStockphoto
NEW BEDFORD — New Bedford police have arrested a Pembroke man after he allegedly struck an officer with his car and then fled the scene.
Police said at around 2 a.m. Thursday, patrol officers in the West End were sent to Kempton and Jenney Streets for a report of a man passed out behind the wheel of a car.
They arrived to find the car parked the wrong way on Kempton Street.
Officers said they tried to wake up the driver before attempting to break the window, at which point the man — later identified as 30-year-old Robert Miller — woke up.
According to police, he deliberately struck one of the officers with his car while trying to flee the scene.
The officer was taken to the hospital with non-life-threatening injuries, police said.
Miller then led officers on a pursuit up Route 24 North before he was caught with help from Massachusetts State Police.
Scanner chatter reports indicate he was driving over 100 miles per hour at some points during the chase.
Miller is being charged with assaulting a police officer, assault and battery with a dangerous weapon, failure to stop for police, and operating under the influence of liquor as well as various motor vehicle violations.
During his arraignment police said Miller was found to be dangerous and ordered held
without bail.
The SouthCoast's Biggest Driving Pet Peeves
What annoys SouthCoast drivers the most? We asked SouthCoast residents to tell us their biggest driving pet peeves, and we could not agree more. Take notes, Massachusetts drivers!
Check Out Some of the Worst Parking Jobs in Massachusetts
We all know that Massachusetts drivers are among the worst in the U.S. (and proud of it!), but some of us are evidently really bad at parking, too. In fact, there's
a whole Facebook group dedicated to the subject
. Here are some of the best (worst) pahked cahs from Ma--hole drivers on their list.
More From WBSM-AM/AM 1420