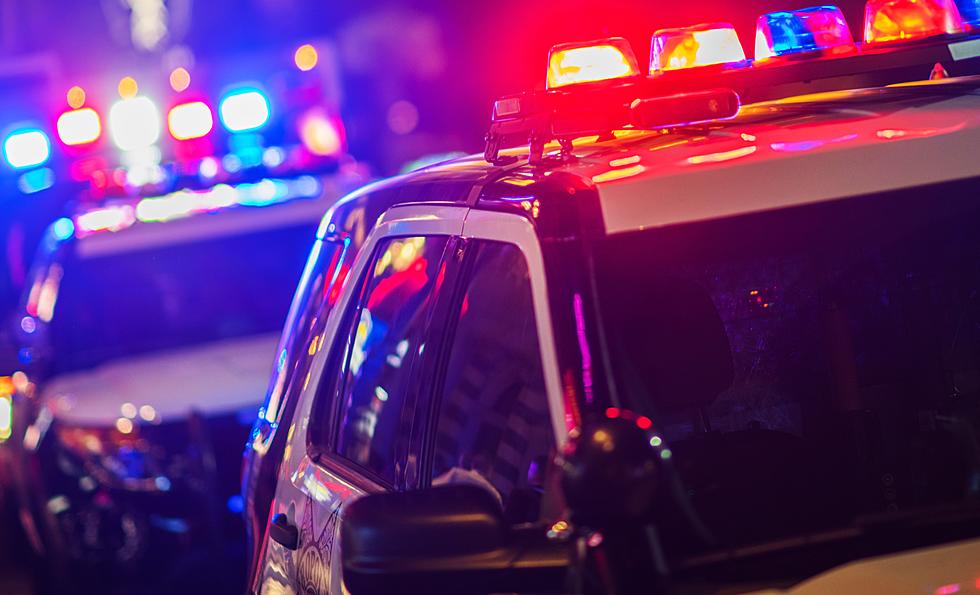 New Bedford Police Arrest Three on Drugs, Gun Charges
Getty Images/iStockphoto
NEW BEDFORD — New Bedford police arrested two men and a juvenile on multiple drugs and firearms charges after conducting two searches in the city on Thursday.
Police said that on Sept. 30, narcotics detectives searched a 23 Tallman St. home, where a 17-year-old was found with fentanyl, a digital scale and packaging materials.
The detectives also found two handguns, a 9mm Poly 80 and a 9mm Beretta that was later found to have been stolen out of New Hampshire, as well as over 223 rounds of ammunition.
Both pistols were loaded with high-capacity magazines, according to police.
The juvenile was charged with a variety of drugs and firearm offenses. He is currently on probation.
Later that same day, police searched 353 Coggeshall St. and seized a loaded 45 caliber handgun, around 30 grams of fentanyl, 1.2 grams of cocaine, packaging materials, digital scales, a ledger, and $3,200 cash.
Ernesto Montalvo, 38, and Craig Pickin, 57, were arrested and charged with fentanyl trafficking along with other narcotics and firearm related charges.
Downtown New Bedford Then and Now
The development of Downtown New Bedford has happened slowly and steadily. It's not something that happened overnight, but New Bedford has changed quite a bit over the past 10 or so years. Here's a look at then and now.
25 Businesses New Bedford Is Asking for Most
Now that a Starbucks seems to be coming to Coggeshall Street, here is a list of businesses New Bedford area residents are asking for to come next to the Whaling City.
More From WBSM-AM/AM 1420