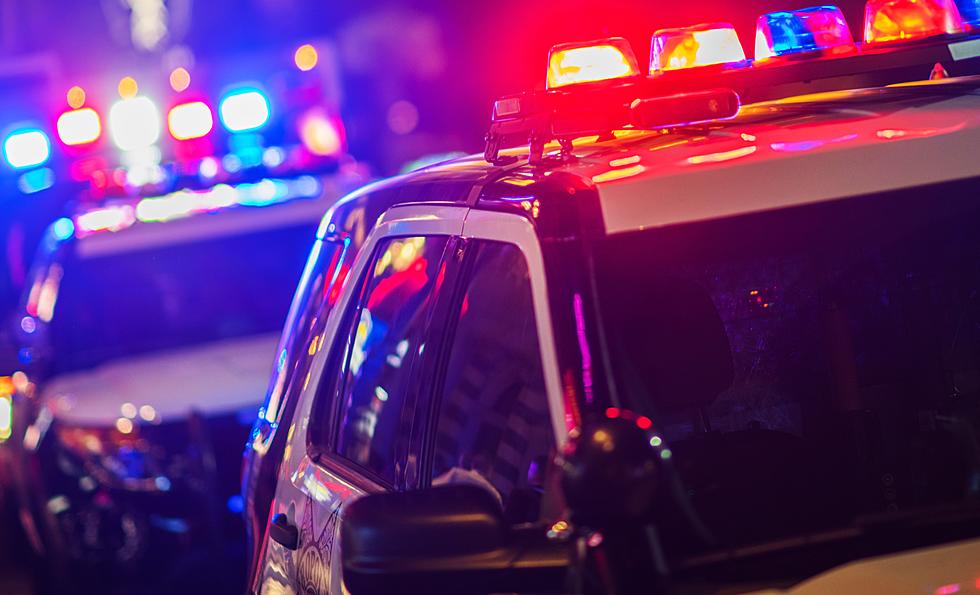 New Bedford Police Arrest Seven in County Street Drug Bust
Getty Images/iStockphoto
NEW BEDFORD — New Bedford police have arrested seven men after a surveillance operation and drug bust in the city's County Street bar district.
Police said the operation began on Nov. 23 when detectives started surveilling the area due to numerous complaints from neighbors and business owners.
According to police, the detectives found and disrupted criminal activity and arrested seven for a variety of drug-related offenses including possessing and distributing fentanyl, crack cocaine, and marijuana.
Detectives also seized around $4,000 in cash thought to be proceeds from illegal drug sales.
Those arrested included 25-year-old Jaylen Clint Fernandes of Hawes Street on crack cocaine distribution charges with a prior conviction; Ailton Pina, 28, of Davis Street, for an outstanding warrant and for distributing crack cocaine with a prior conviction; 56-year-old Carlos Quintana-Espinosa of County Street on fentanyl possession and intent to distribute with a prior conviction charges.
Samuel Santana, 25, of Willis Street was also arrested for driving with a suspended license and possession of marijuana with intent to distribute.
Police said they seized $1,475 in cash from Fernandes and $2,525 in cash from Santana.
The others arrested were 34-year-old Jose Lux of S. Second Street; Aurelio Velazquez, 56, of Holly Street; and 38-year-old Carlos Tavares of Bluefield Street, all taken into custody on crack cocaine possession charges.
Farms Closest to New Bedford for Tagging Your Christmas Tree
There are surprisingly no cut-your-own Christmas tree farms on the SouthCoast. Most local families get pre-cut trees from a variety of places, but for those who want to get a little more hands-on this holiday, there are a few places within driving distance to not only cut your own tree, but to also tag it earlier in the season.
Downtown New Bedford on a Stunning Fall Day
There's nothing like a brisk walk on a crisp autumn day, with the sun highlighting the leaves and the seagulls calling overhead. Here's what downtown New Bedford looked like on a recent fall afternoon.
More From WBSM-AM/AM 1420