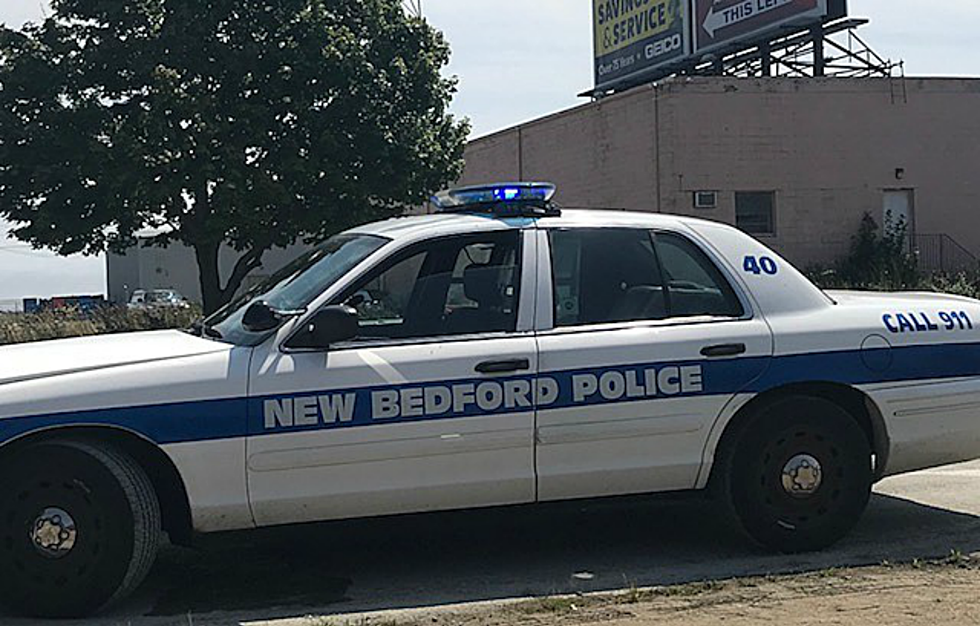 New Bedford Pastor Arrested for Rape, Kidnapping, and Witness Intimidation
J.R. Reitz/Townsquare Media
A New Bedford pastor has been arrested following a month-long investigation by New Bedford Police into accusations of sexual assault.
A spokesperson for the police department said in a press release that Pastor Elmer Perez, 44, of 1413 Acushnet Ave. was arrested on Dec. 18 on charges of rape, witness intimidation, kidnapping, indecent assault and battery, and threatening to commit a crime.
Police say Perez serves as pastor at Iglesia De Jesucristo Church at 1411 Acushnet Ave.
This investigation is ongoing, and police urge anyone who may have information to come forward by calling (508) 991-6300 and asking for Det. Sherburne.
Correction: A previous version of this story, based upon a police department statement, said Perez had been indicted. The NBPD subsequently corrected their earlier press release to say Perez had been arrested, not indicted.
More From WBSM-AM/AM 1420