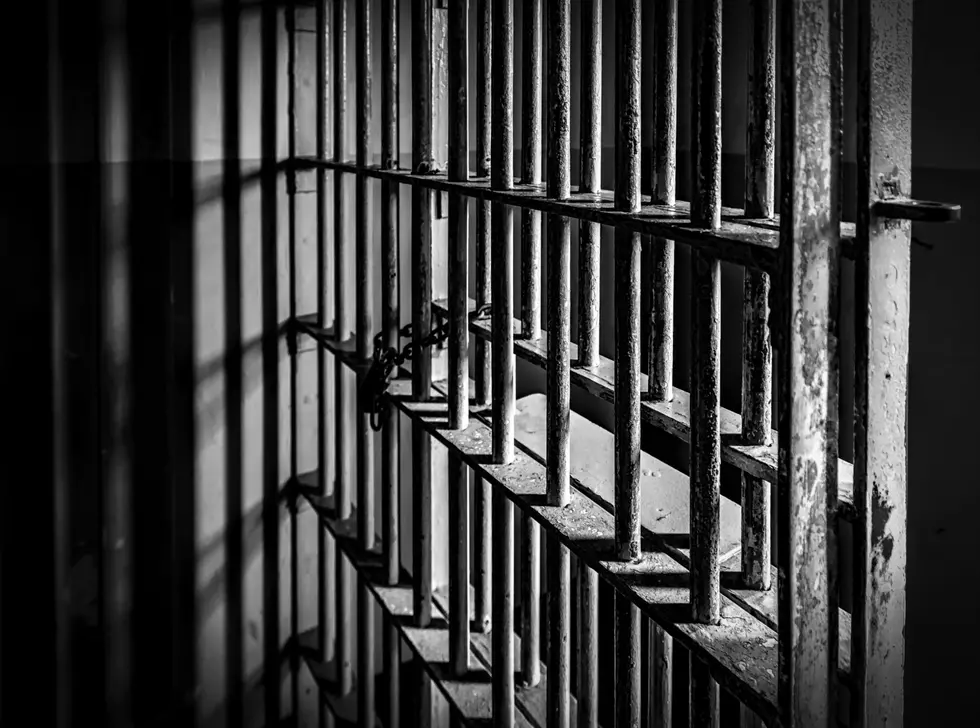 New Bedford Man with Lengthy Drug Dealing History Sentenced
DanHenson1
FALL RIVER - A 52-year-old New Bedford man with a lengthy history of drug dealing in the SouthCoast was sentenced to serve three to five years in state prison, Bristol County District Attorney Thomas M. Quinn III announced.
Israel Gonzalez pleaded guilty last week in Fall River Superior Court to a two-count indictment charging him with possession with intent to distribute heroin and distribution of a class A drug-habitual offender.
On December 21, 2016 Fairhaven Police detectives were on patrol in an unmarked car when they saw the defendant operating a Jeep.  He is a known drug dealer with at least 10 prior drug dealing convictions. Fairhaven Police had received tips in the past that he was again dealing drugs in the area. Detectives followed the defendant to the Walmart parking lot, where he met up with a female in another car.  Within 30 seconds, the defendant went to her window and a hand to hand transaction was witnessed. The defendant then returned to his car.  The detectives stopped both cars and prevented the buyer from swallowing a bag of drugs.  During booking, police found a Sharpie marker on the defendant that contained two bags of heroin in the barrel.
The case was prosecuted by Assistant District Attorney Stephen "Chuck" Nadeau and the state prison sentence was imposed by Judge Renee Dupuis.
The defendant has at least 10 prior drug distribution convictions and has served committed time in both the house of corrections and state prison on multiple occasions.
"This defendant has a long history of drug dealing in the area," District Attorney Quinn said. "Although there were not a lot of narcotics seized by police during the drug buy they witnessed, it is clear that his continued drug dealing and lengthy criminal record warranted a state prison sentence."
More From WBSM-AM/AM 1420