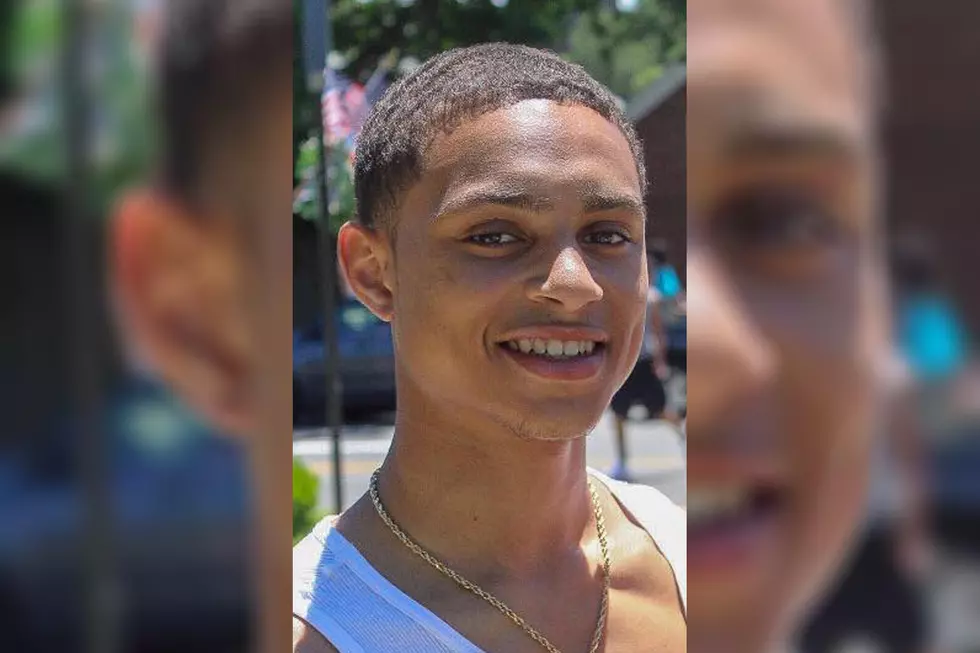 New Bedford Man Wearing GPS Bracelet Found with Illegal Gun
via Javon Leao/Facebook
NEW BEDFORD — A New Bedford man is arrested after police say they found him in possession of a loaded revolver.
Members of the New Bedford Police Department Gang Unit conducted an investigation and found Javon Gamboa Leao, 18, of 56 Yale Street, New Bedford, seated in a car near Harborview Towers at 280 Acushnet Avenue at 12:04 p.m. on Sunday.
Police searched the vehicle and found a revolver with ammunition in the cylinder with no lock to secure the gun, a 15-round magazine for 9mm ammunition, and a box of .22 caliber ammunition. Leao was also found in possession of Xanax.
Police arrested Leao and charged him with possession of a firearm without a license, unlawful possession of ammunition, improper storage of a firearm, unlawful possession of a large capacity weapon, and possession of Xanax.
During his arrest, police learned that Leao was on pre-trial probation for an armed robbery in Plymouth. As part of his conditions of probation, Leao was ordered to wear a GPS monitoring bracelet on his ankle.
During his arraignment on Monday, bail for Leao was revoked and he was ordered held without bail pending a dangerousness hearing on August 3.
More From WBSM-AM/AM 1420