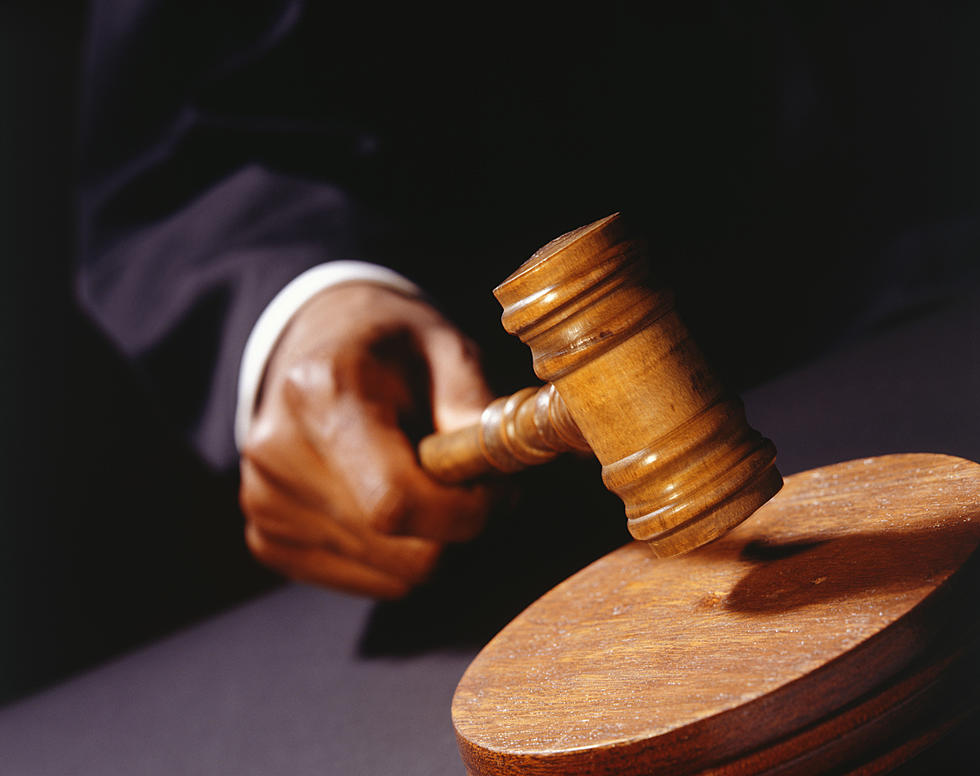 New Bedford Man Sentenced for Stabbing, Carving Girlfriend's Face
Getty Images
NEW BEDFORD — A 37-year-old New Bedford man who violently attacked and nearly killed his live-in girlfriend with a knife several years ago will be spending nine to 12 years in state prison.
The Bristol County District Attorney's Office stated that Auguste Louis was convicted and sentenced last week in Fall River Superior Court after an eight-day bench trial.
Judge Gregg Pasquale handed down the sentence on March 3 after Louis was convicted of armed assault with intent to murder, aggravated assault and battery with a dangerous weapon and assault and battery on a household member.
On Nov. 13, 2016, Louis was living with the victim in New Bedford when an argument started over his girlfriend's child stepping on his child's toy.
According to the D.A.'s office, he ended up stabbing her seven times, first carving her face with a knife and saying "sorry I am going to jail" and "I love you."
He then stabbed her multiple times in the body.
A neighbor who heard the commotion helped stop the victim's bleeding and called 911.
Emergency medical services had to re-route the ambulance from Rhode Island Hospital to St. Luke's due to the amount of blood loss, the D.A.'s office stated.
Once stable, she was med-flighted to Rhode Island Hospital.
The victim suffered serious injuries in the attack, including a collapsed lung that left her on a ventilator for several days.
Her stab wounds also left her with multiple scars on her face, neck and torso.
Prosecutors argued for an 18 to 20 year state prison term due to the depravity of the attack, but the defense asked for a five to seven year sentence, according to the D.A.'s office.
Louis will spend four years on supervised probation — including GPS monitoring for at least a year — following his nine to 12 year prison term.
"This was a vicious assault that very easily could have killed the victim," said Bristol County District Attorney Thomas Quinn III.
"I commend the victim for having the courage to testify against the defendant. He clearly is a danger to her and should be off the street for as long as possible."
Look Inside New Bedford's Abandoned Orpheum Theatre
New Bedford's Orpheum Theatre has been vacant for decades, but artifacts remain in place as an ode to its rich history. Let's go inside.
WARNING: Under no circumstances should you enter this property. By doing so you risk bodily harm and/or prosecution for trespassing on private property.
25 New Bedford Bars That Are No Longer Here, But That We'll Never Forget
From 908 to the Regal Beagle on Acushnet Ave, these are the bars that are no longer with us but never forgotten.
More From WBSM-AM/AM 1420